Previously Featured Builds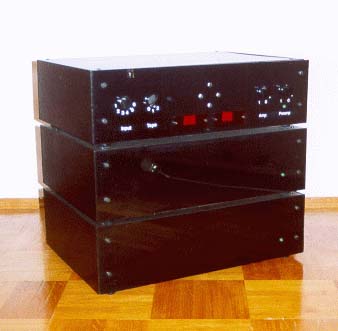 ILIAS KAMOUZIS
ILIAS KAMOUZIS
Hi to everybody! And of course greetings to Mr. Pass who has inspired so many people in making their own…
More...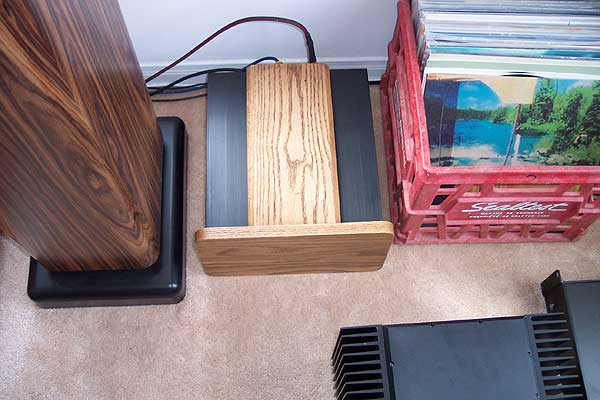 Owen Columbus
Owen Columbus
First and foremost I'd like to thank you for all your contributions to the DIY community and the efforts you…
More...
The Sweet Spot —
Nelson Pass / 2009
Every audiophile understands the concept of the "sweet spot", that happy balance of conditions that elicits the best possible sound. It can be a particular listening spot, the best positioning of loudspeakers, or the fortuitous combination of components which complement each other perfectly. It should be no surprise that the desire for the best performance takes the search for the sweet spot into the interiors of the components themselves. This article will concern itself with finding the sweet spot for each gain device in audio amplifiers. It is a commonly held belief in audio that the best amplifiers are composed… More...
Arch Nemesis —
Nelson Pass / 2010
A poster of Einstein once said, "Things should be made a simple as possible, but no simpler". This can apply to audio amplifiers, but if they are evaluated subjectively, the simplicity thing can get a little of of hand. Of itself, minimalism exerts a strong aesthetic attraction, and there is a reasonable belief that fewer components in the signal path allows more information to get through with less coloration. If like me you are interested in understanding of how we hear distortions with our brains (instead of our meters), you might appreciate that simple circuits help isolate these phenomena. I… More...