Previously Featured Builds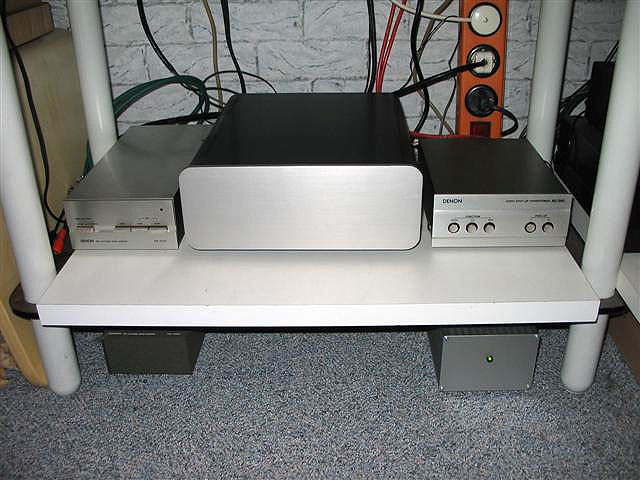 Holger Trass
Holger Trass
Nelson, Wayne, all at PASS DIY - thanks thanks thanks for a great phono stage. I live in Germany, and…
More...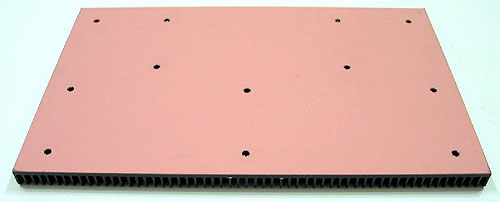 Edwin Chng
Edwin Chng
The most time consuming in building such project is to source for all the necessary parts especially when you cannot…
More...
Arch Nemesis —
Nelson Pass / 2010
A poster of Einstein once said, "Things should be made a simple as possible, but no simpler". This can apply to audio amplifiers, but if they are evaluated subjectively, the simplicity thing can get a little of of hand. Of itself, minimalism exerts a strong aesthetic attraction, and there is a reasonable belief that fewer components in the signal path allows more information to get through with less coloration. If like me you are interested in understanding of how we hear distortions with our brains (instead of our meters), you might appreciate that simple circuits help isolate these phenomena. I… More...
A75 Part 1 —
Norman Thagard & Nelson Pass / 1992
READERS' REQUESTS FOR more power are reasonable, but not interesting enough to justify another article. Hanging some output transistors on the original and beefing up the power supply is best left as an exercise to the reader. While the A75 delivers more power, particularly into low-impedance loads, that is not the primary goal of this project. We wish to introduce more advanced concepts in amplifier design, including balanced inputs, dual differential inputs, true DC response, cascode and folded cascode operation, tiered and regulated supplies, operation with and without feedback, and details of designing with the new generation of power MOSFETS.… More...