Previously Featured Builds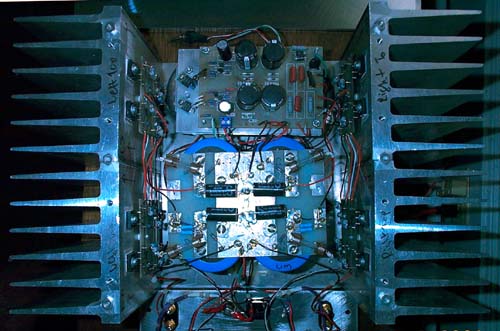 user51
user51
I would like to have my PassA75 included in the project gallery. My comments: 1/2 a Pass A75 or should…
More...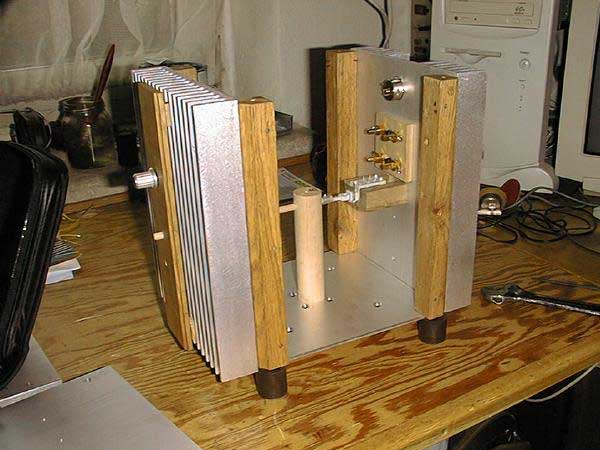 Andrzej Sochon
Andrzej Sochon
Dear Sir, I am 55. I made two Son of Zen monoblocks in the summer of 1999, output power is…
More...
Zen Variations 8 —
Nelson Pass / 2005
Thanks to a nice person on the Pass Labs Forum ( www.diyaudio.com ), I became aware that high current power JFET transistors are again available. You can check them out at www.lovoltech.com which offers a small variety of high current N-channel vertical JFETs in TO-251 and TO-252 packages. They don't hold a lot of voltage 20-24 volts) or dissipate lot of power (69 watts, derated at 1.8 watts/degree), but they do deliver up to 100 amps peak. Clearly designed as switches, they nevertheless offer a linear operating region and are attractive for audio amplifier design. Small signal JFETs are routinely… More...
Zen Variations 5 Hi Res —
Nelson Pass / 2003
The Zen Amp concept is an exploration of how well you can make a simple audio amplifier perform. It makes for an interesting illustration of design technique, since more complex circuits are inevitably composed of collections of simple circuits, and it is well recognized that the optimization of these simple sub circuits is usually the key to getting the most out of the larger circuit. Apart from that, there is aesthetic pleasure in rendering a device in a simple way. Also we find that, other things being roughly equal, simple circuits sound better musically. The Zen series has so far… More...