Previously Featured Builds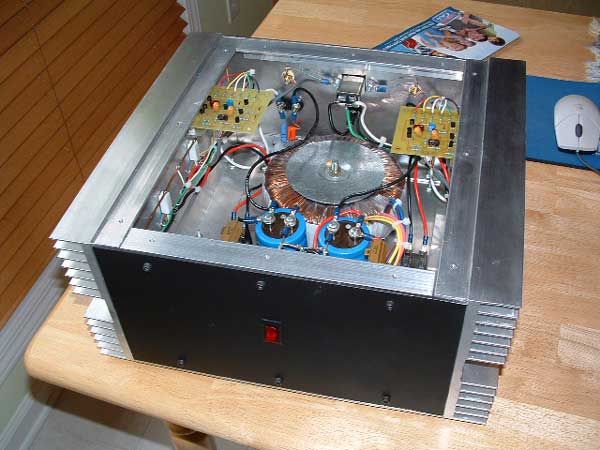 Gary
Gary
I was a senior in high school the year the A40 article was published. I had forgotten how wonderful recorded…
More...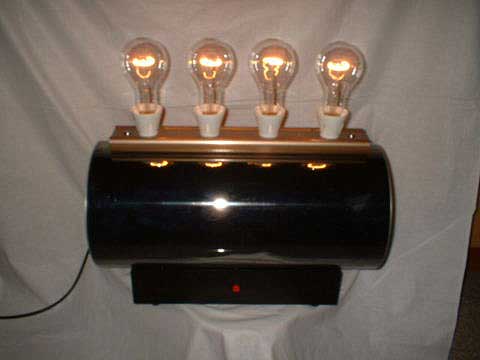 Tony
Tony
I have just completed a Bride of Zen preamp and a Zen Lite power amp. It took me about 6…
More...
Pearl 2 —
Wayne Colburn / 2010
Here is the long awaited sequel to the Pearl phono stage, named after my maternal Grandmother who was good with a sling shot , played piano and organ and occasionally listened to my early Hi-fi efforts if the smoke wasn't too bad. Pearl II addresses the major request received over the years - more gain for moving coil cartridges. Phono stage design is difficult to do well. Everything matters. Any low level phenomenon occurring in the parts of a phono stage shows up greatly amplified at the loudspeaker. This phono stage has about 55 dB gain at 1 Khz, and… More...
Amp Camp Project —
Pass DIY / 2016