Previously Featured Builds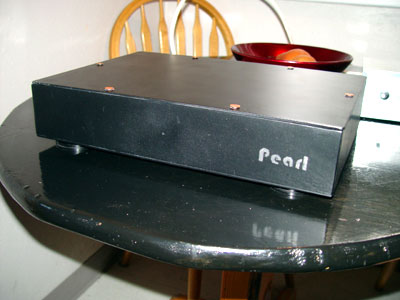 Rick Schmidt
Rick Schmidt
This was a really fun project that is now scaring my friends when, with certain records, it sounds like the…
More...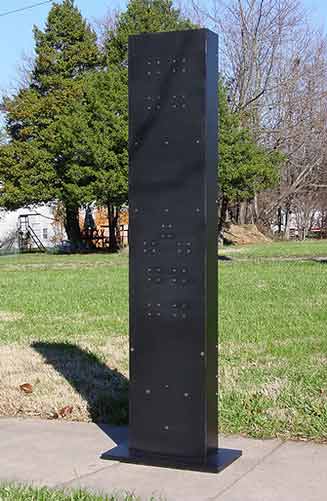 Kris Edwards
Kris Edwards
This is my Son of Zen amplifier. I wanted to build something unique, which solved the enormous heat transfer problem…
More...
Build The Amazing FET Circlotron —
Michael Rothacher / 2008
Cue the Theremin music! This article is about building your own all-FET Circlotron. It smashes atoms. No, strike that. It won't smash atoms like a cyclotron, but it has a really cool name and it is, technically speaking, powered by atoms and very, very good at amplifying music. Alpha M. Wiggins of Electro-Voice is generally recognized as the inventor of the Circlotron amplifier although other inventors developed similar circuits around the same time period in the 1950's. The Circlotron's transformer-coupled vacuum tube output circuit, a floating bridge, was often drawn in a circular fashion; hence the name. Later, Circlotron-type output… More...
Son of Zen —
Nelson Pass / 1997
The Zen has proven to be a popular and enduring do-it-yourself amplifier. The design addresses the audiophile's enthusiasm for singleended amplification, but is even more interesting for its exploration of the performance available at the extremes of simplicity, having only a single gain device. Judging by the mail, more than a thousand of them have been constructed, not including a couple of commercial rip-offs. Incoming mail is an excellent barometer of interest and taste among the readers. Letters suggesting design improvements provide the direction and the excuse to proceed with the Son of Zen. It responds to the following common… More...