Previously Featured Builds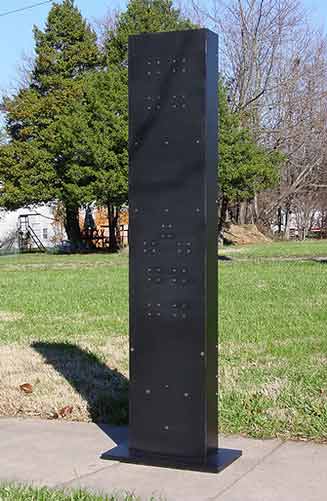 Kris Edwards
Kris Edwards
This is my Son of Zen amplifier. I wanted to build something unique, which solved the enormous heat transfer problem…
More...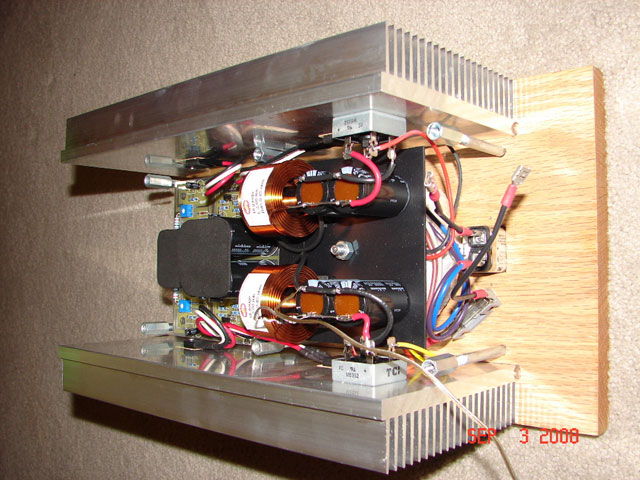 Chris Cyrus
Chris Cyrus
This is my first Pass DIY project. I decided to build the zen amplifier because of the pcb boards being…
More...
Power Supplies —
Nelson Pass / 2001
Lots of people don't understand electricity, but they do understand plumbing. Hydraulics provides a good analogy in understanding basic electrical flow. Wire is a pipe. Water pressure is voltage. Water flow is electrical current. Lakes and storage tanks are capacitors. Diodes are one-way valves. Tubes and transistors are faucets. The entire power circuitry of an amplifier can be seen as a community water system. The sun, driving the weather cycle, deposits water on the landscape, and it collects in a lake behind a dam. The community draws water as needed through pipes. In the winter, the rain collects in the… More...
Single Ended Class A —
Nelson Pass / 1995
Single-Ended Class A amplifiers have certainly hit it big in the four years since we began testing the first Aleph 0. So is this just another audio fad, or is there something fundamental about this kind of design, justifying a revival of the old approaches to amplification? When I started designing amplifiers twenty-five years ago, solid state amplifiers had just achieved a firm grasp on the market. Power and harmonic distortion numbers were the important thing, and the largest audio magazine said that amplifiers with the same specs sounded the same. We have heard Triodes, Pentodes, Bipolar, VFET, Mosfet, TFET… More...