Previously Featured Builds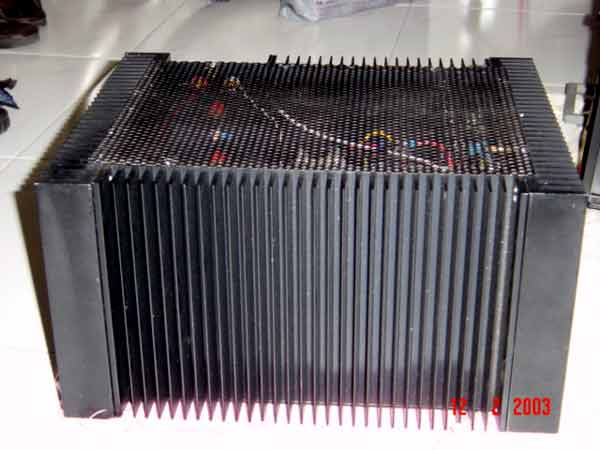 Ben
Ben
This is my very first attempt to diy a Pass Labs design. I started with the making of the A5.…
More...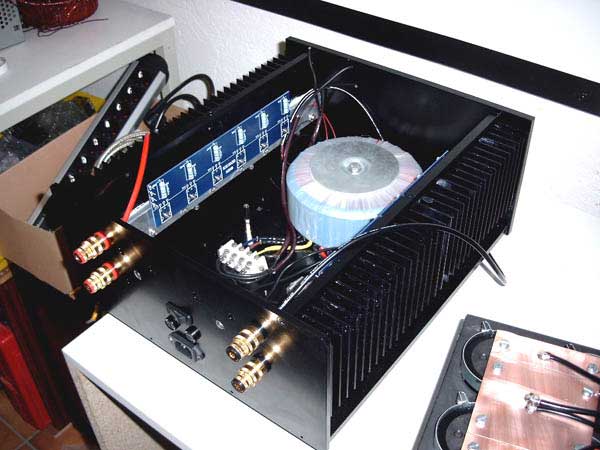 Stefan
Stefan
Hello to all DIY fans, These are my A2 I build 2 monoblocks. It was really nice time to make…
More...
Zen I/V Converter —
Nelson Pass / 2010
Thirteen years ago Pass Labs launched the D1, a dedicated Digital to Analog converter for high end audio. It was based on balanced PCM63 DAC chips with a current source output, which requires a separate current-to-voltage converter (known as an I/V) to turn its output into the voltage to drive other line level audio equipment. We didn't care much for the op-amp based solutions seen in the manufacturer's application notes and decided to approach this part of the circuit much differently. The PCM63, like other current output DACs, favors driving a very low impedance, preferably ground. You can easily create… More...
Zen Variations 9 —
Nelson Pass / 2006
In ZV8 we dipped our toes into the waters of power JFET transistors using the new Lovoltech LU1014D in a simple circuit. The focus of the project was on the JFET itself, and except for a cascode transistor the rest of the amplifier used only passive components. Here in four installments we will increase the complexity of the circuitry around the JFET with an eye toward distortion performance surpassing any of the Zen projects to date. Much of this project will make reference to ZV8 (AudioXpress, January 2006 and www.passdiy.com), which discusses the characteristics of the LU1014D power JFET and… More...