Previously Featured Builds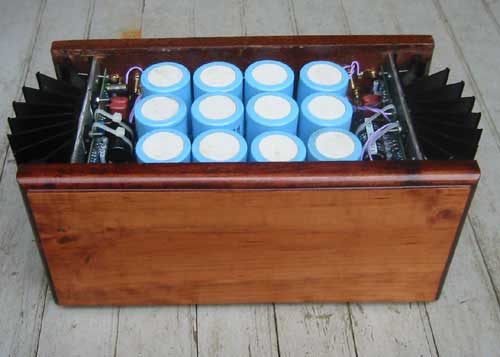 David Andrews
David Andrews
The Wooden Penultimate Zen Like nearly everyone else who has displayed their projects, I too have become addicted to the…
More...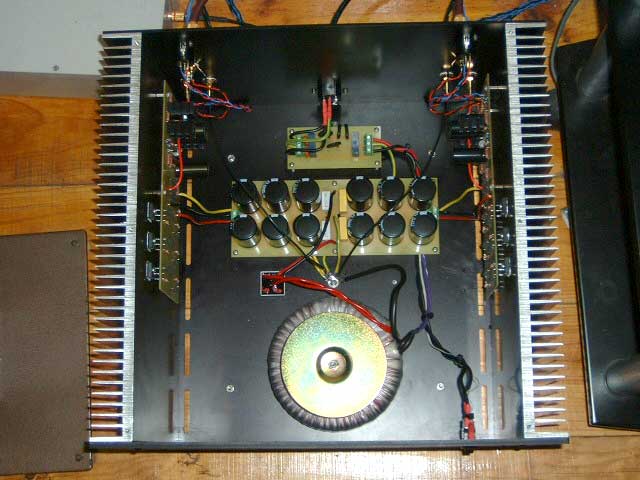 user23
user23
I have just completed two Amplifier amplifiers. One is an Amplifier 5 that I built for my brother to use…
More...
Miscellaneous Projects —
Webmaster / 2013
Here are some great project-submissions folks wanted to show-off. They don't directly correspond with a single PassDIY project, but we still fealt like they should have a home. Great work everyone! More...
Burning Amplifier # 1 —
Nelson Pass / 2009
The Burning Amp Festival is an event every October in San Francisco. Do-it-yourself audio enthusiasts from all over gather to show off their projects, listen to talks and equipment demos, and rub shoulders with the rich and famous. Having a very large collection of audio parts and diminishing storage space, I seem to have fallen into the role of Santa Claus there, distributing components and cheap advice, with white hair, beard and a large elf (Colin Pass) to add verisimilitude. This year we also brought a batch of unfinished amplifiers, consisting of a chassis, connectors, transformer, power supply capacitors and… More...