Previously Featured Builds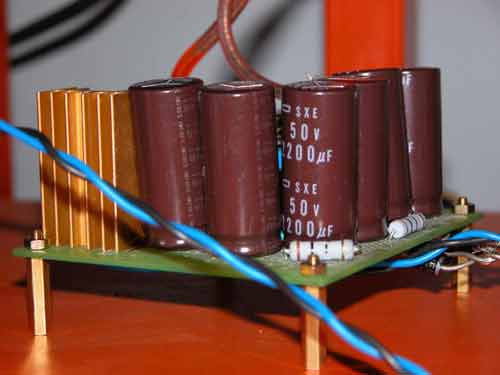 Coffin
Coffin
I've finished my PEARL phono stage. It is a lovely thing, very quiet and tranquil. I modified the circuit to…
More...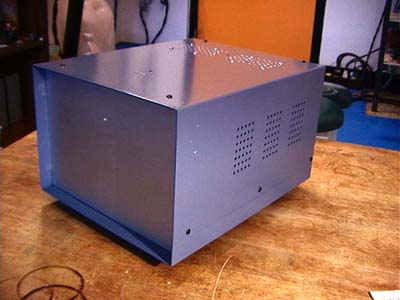 Jimmy Su
Jimmy Su
We name this power amp is" Passion-15" ! 15 means its output is 15 watts. Passion-15 is a dual mono…
More...
Single Ended Class A —
Nelson Pass / 1995
Single-Ended Class A amplifiers have certainly hit it big in the four years since we began testing the first Aleph 0. So is this just another audio fad, or is there something fundamental about this kind of design, justifying a revival of the old approaches to amplification? When I started designing amplifiers twenty-five years ago, solid state amplifiers had just achieved a firm grasp on the market. Power and harmonic distortion numbers were the important thing, and the largest audio magazine said that amplifiers with the same specs sounded the same. We have heard Triodes, Pentodes, Bipolar, VFET, Mosfet, TFET… More...
Pearl 2 —
Wayne Colburn / 2010
Here is the long awaited sequel to the Pearl phono stage, named after my maternal Grandmother who was good with a sling shot , played piano and organ and occasionally listened to my early Hi-fi efforts if the smoke wasn't too bad. Pearl II addresses the major request received over the years - more gain for moving coil cartridges. Phono stage design is difficult to do well. Everything matters. Any low level phenomenon occurring in the parts of a phono stage shows up greatly amplified at the loudspeaker. This phono stage has about 55 dB gain at 1 Khz, and… More...