Previously Featured Builds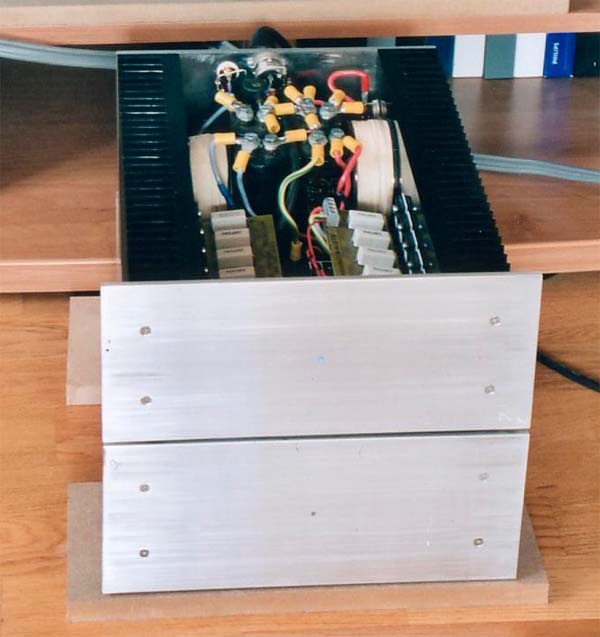 user20
user20
This is my second attempt to build one of Nelson's audio art design circuits. I started with the famous Zen…
More...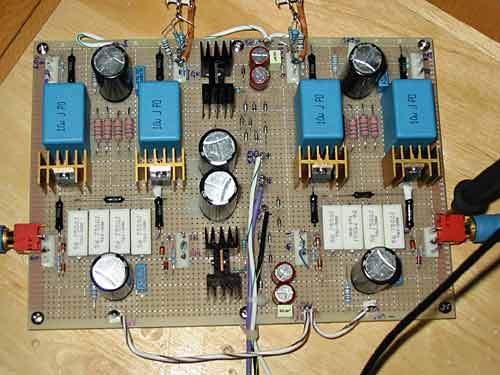 Spencer Cheung
Spencer Cheung
This is my first project of your design after reading so much information in Pass DIY wedsite. First, sorry no…
More...
Zen Variations 3 —
Nelson Pass / 2002
In Part 2 we developed a new active current source for the Zen amplifier. In this part, we create a power supply regulator suitable for the Zen amplifier projects. Previous versions of the Zen amplifiers had no power supply regulation at all, or used capacitor/inductor/capacitor "pi" filters to smooth the ripple on the DC supply lines. In keeping with our philosophy of simple-aspossible, we want to develop a supply regulation system which gives us good regulation, with low AC noise and a stable DC value. The need for a good regulator is obvious enough. As simple as they are, the… More...
Miscellaneous Projects —
Webmaster / 2013
Here are some great project-submissions folks wanted to show-off. They don't directly correspond with a single PassDIY project, but we still fealt like they should have a home. Great work everyone! More...