Previously Featured Builds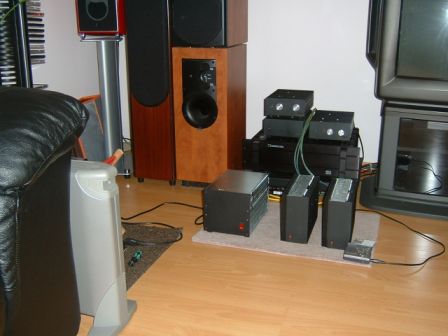 Heng Lee
Heng Lee
First of all I want to thank Mr. Nelson Pass and the crew at Pass Labs for lending the support…
More...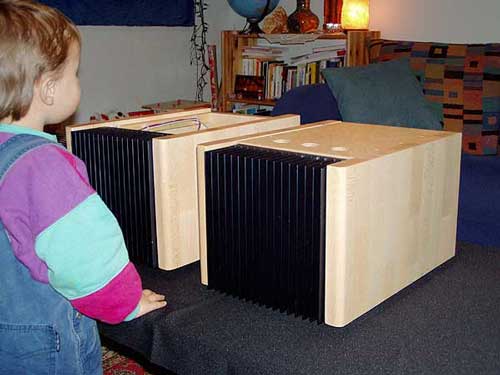 Andreas
Andreas
First I have to thank you so much for bringing me back to DIY HiFi!! After several years I restart…
More...
Soldering Tips —
Karen Douglass / 2004
PCBoard Soldering can be a kind of art form, when done properly. The result should be a perfect physical and electrical connection, between the part lead and the solder pad on the board. I recommend that you find some solder with low lead content, and rosin core. This can help reduce the amount of lead being dumped into our landfills. You should also have a good soldering iron. Be sure the tip size is appropriate for the job. I suggest a 1/8" 3mm screwdriver tip. Hold the iron tip on one side of the joint (where the part lead and… More...
Zen Variations 7 —
Nelson Pass / 2004
One of the performance issues raised by the original Son of Zen (Audio Electronics, #2, 1997) was its efficiency figure, which was charitably described as 4% (500 watts in, 20 watts out). You may recall that this was dictated by the original requirements - no feedback, no capacitors in the signal path, and a single gain stage. Zen Variation 6 relaxed the requirements on feedback and capacitors in order to provide a tutorial exercise about "super-symmetric" feedback. The performance was improved in distortion and output impedance, but the efficiency was only slightly improved, largely because we used most of the… More...