Previously Featured Builds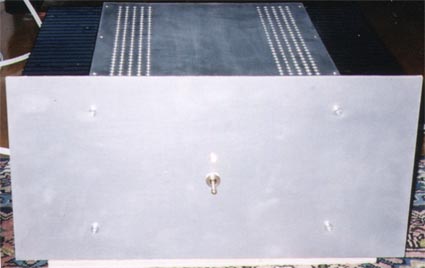 Claes Ericson
Claes Ericson
I have successfully built a clone of the A30 amplifier. It was a lot of work but definitely worth it.…
More...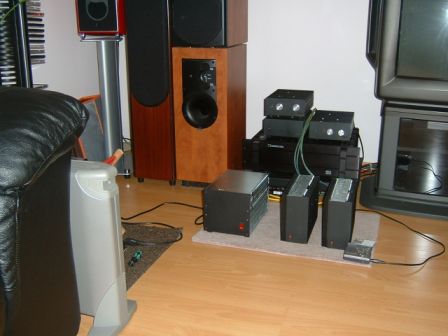 Heng Lee
Heng Lee
First of all I want to thank Mr. Nelson Pass and the crew at Pass Labs for lending the support…
More...
Zen Variations 5 Low Res —
Nelson Pass / 2003
The Zen Amp concept is an exploration of how well you can make a simple audio amplifier perform. It makes for an interesting illustration of design technique, since more complex circuits are inevitably composed of collections of simple circuits, and it is well recognized that the optimization of these simple sub circuits is usually the key to getting the most out of the larger circuit. Apart from that, there is aesthetic pleasure in rendering a device in a simple way. Also we find that, other things being roughly equal, simple circuits sound better musically. The Zen series has so far… More...
Build a MOSFET Citation 12 —
Nelson Pass / 1981
Audio Amateur has published a number of projects modifying popular kits, usually Dynaco's. Obviously it is much less expensive to use the chassis and power supply, pots, connectors, switches, PC boards, and heat sinks that can be had for the price of a kit than to buy the components individually or have them made. Creating a one-off copy commercially typically costs as much as making 10 copies of the same item, because the dominant costs are design and set-up time which do not increase with quantity. Small wonder then that most technicians and designers who write for this and similar… More...