Previously Featured Builds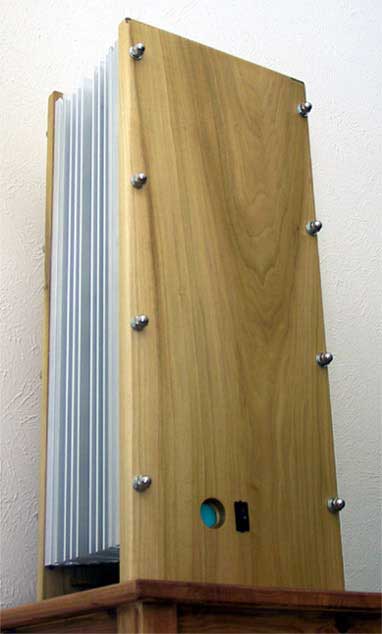 user99
user99
A BIG thanks. To Nelson Pass for being so generous in an age obsessed with knowledge hoarding. To Peter Daniel…
More...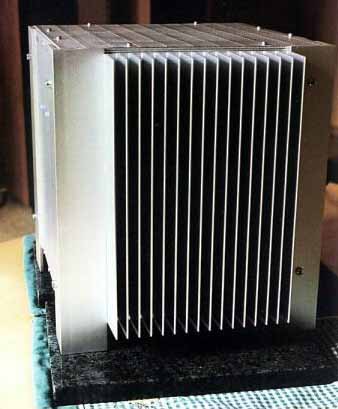 Waldemar Czernichowski
Waldemar Czernichowski
I built A5 with Mark Finnis PCB project. (for his Amplifier4) In the power supply I used "Pi" filter with…
More...
Build a MOSFET Citation 12 —
Nelson Pass / 1981
Audio Amateur has published a number of projects modifying popular kits, usually Dynaco's. Obviously it is much less expensive to use the chassis and power supply, pots, connectors, switches, PC boards, and heat sinks that can be had for the price of a kit than to buy the components individually or have them made. Creating a one-off copy commercially typically costs as much as making 10 copies of the same item, because the dominant costs are design and set-up time which do not increase with quantity. Small wonder then that most technicians and designers who write for this and similar… More...
Super-Symmetric Amplification —
Nelson Pass / 1998
U.S. Patent # 5376899 describes a new amplifying circuit topology that takes advantage of the character of special matched balanced amplifiers that are cross-coupled to provide cancellation of distortion and noise. The result provides high performance with very simple linear circuits, better than previous efforts by an order of magnitude. We have dubbed the approach Super-Symmetry (Su-Sy), an homage to particle physics. Super-Symmetry works by exploiting the complementary characteristics of precision matched balanced circuits to differentially reject distortion and noise, and extends this symmetry to make the distortion and noise virtually identical on each half of a balanced amplifying circuit.… More...