Previously Featured Builds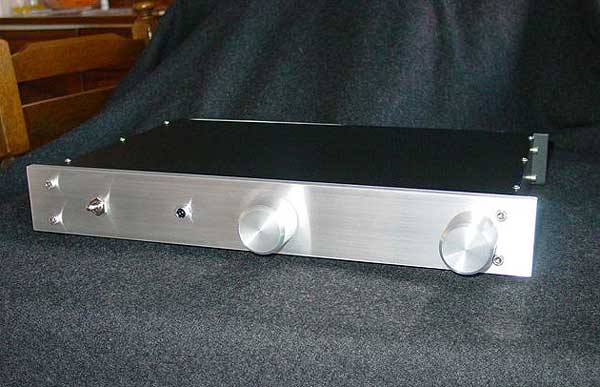 Predrag Pesa
Predrag Pesa
A 40 amp. work so fine after 1 year, and l need to have proper preamp . Where do l…
More...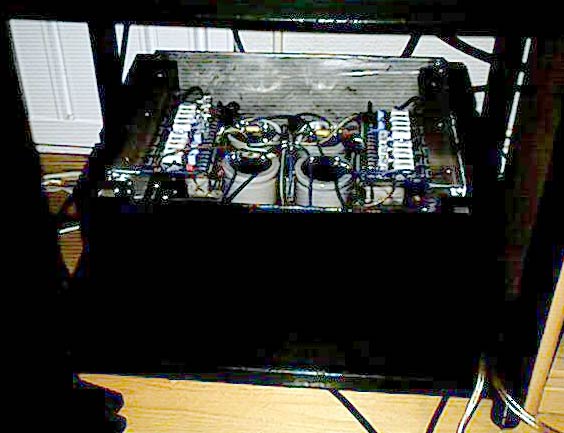 Norbert Kulcsar
Norbert Kulcsar
The amplifier circuit itself was done using Kristijan Kljucaric's PCBs, which made things comparatively easy. These PCBs are laid out…
More...
Zen Variations 8 —
Nelson Pass / 2005
Thanks to a nice person on the Pass Labs Forum ( www.diyaudio.com ), I became aware that high current power JFET transistors are again available. You can check them out at www.lovoltech.com which offers a small variety of high current N-channel vertical JFETs in TO-251 and TO-252 packages. They don't hold a lot of voltage 20-24 volts) or dissipate lot of power (69 watts, derated at 1.8 watts/degree), but they do deliver up to 100 amps peak. Clearly designed as switches, they nevertheless offer a linear operating region and are attractive for audio amplifier design. Small signal JFETs are routinely… More...
The Pass A-40 Power Amplifier —
Nelson Pass / 2000
FLATTERED BY THE opportunity to publish a project circuit, the designer is often beset by seemingly contradictory considerations. On the one hand, it is tempting to design a complex circuit as a demonstration of technical prowess; an amplifier with large numbers of esoteric components performing obscure functions. Such an amplifier might be a smorgasbord of electronic technique, featuring class A operation, cascoding, constant current sources, current mirrors, and extra-loop error correction. It would be fascinating to build and perhaps would also sound good. On the other hand, complexity is not a good end in itself and a much simpler circuit… More...