Previously Featured Builds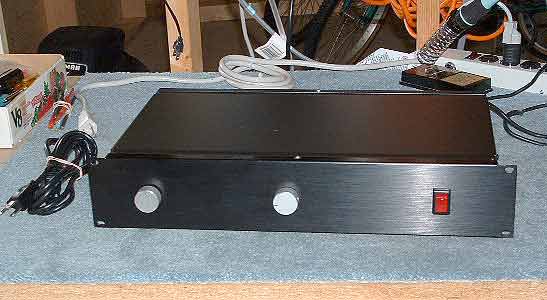 Gary P Smith
Gary P Smith
I'm sure you have heard this until you are blue in the face, but my mother taught me to say…
More...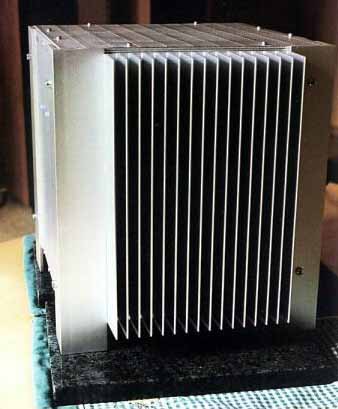 Waldemar Czernichowski
Waldemar Czernichowski
I built A5 with Mark Finnis PCB project. (for his Amplifier4) In the power supply I used "Pi" filter with…
More...
Pearl 2 —
Wayne Colburn / 2010
Here is the long awaited sequel to the Pearl phono stage, named after my maternal Grandmother who was good with a sling shot , played piano and organ and occasionally listened to my early Hi-fi efforts if the smoke wasn't too bad. Pearl II addresses the major request received over the years - more gain for moving coil cartridges. Phono stage design is difficult to do well. Everything matters. Any low level phenomenon occurring in the parts of a phono stage shows up greatly amplified at the loudspeaker. This phono stage has about 55 dB gain at 1 Khz, and… More...
Burning Amplifier # 2 —
Nelson Pass / 2009
In Burning Amp 1 we examined an amplifier circuit designed to complement the hardware we gave away to some attendees at last October's Burning Amp Festival in the San Francisco bay area. This first design centered on a power output stage having of four banks of parallel N channel Mosfets. It was a single-ended Class A amplifier which delivered high quality sound with only local feedback. Burning Amp 2 will use virtually the same front end and power supply but coupled to complementary banks of N and P channel power Mosfets used as followers in a push-pull Class A configuration.… More...