Previously Featured Builds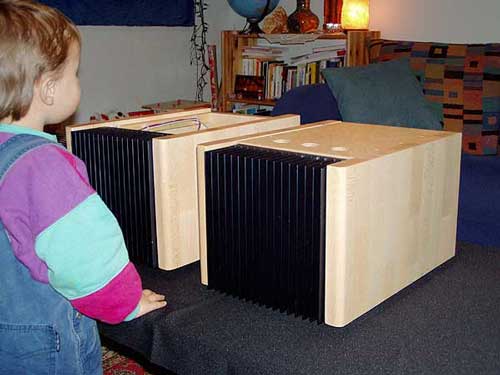 Andreas
Andreas
First I have to thank you so much for bringing me back to DIY HiFi!! After several years I restart…
More...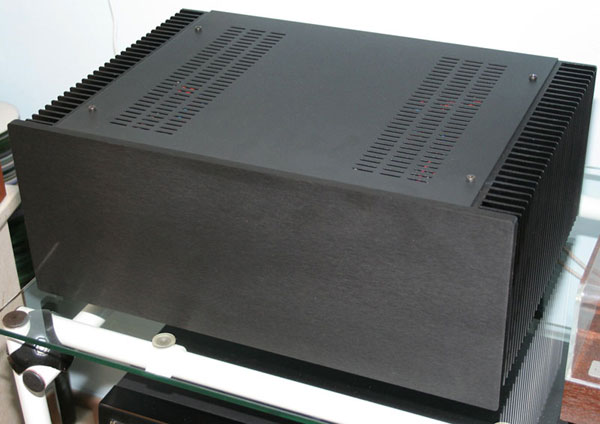 Giuseppe
Giuseppe
this A30 clone is my first DIY-project, I started to plan this project on February 2006 and finished it on…
More...
Like Peanut Butter and Chocolate —
Nelson Pass / 2002
Pass Labs XA Series Power Amplifiers For over ten years, the Aleph series of single-ended Class A amplifi ers have received praise for their outstanding sonic defi nition, warmth, and smoothness; and have often been compared favorably with the very best tube amplifi ers. The Aleph topology achieves state-of-the-art performance with a very simple linear design, and is additionally one of the most stable and reliable audio amplifi ers in existence. A considerable number of audiophiles have found themselves bi-amping their loudspeakers, putting Pass X amplifi ers on the bottom for power and control, conjoined with Alephs on the top… More...
Soldering Tips —
Karen Douglass / 2004
PCBoard Soldering can be a kind of art form, when done properly. The result should be a perfect physical and electrical connection, between the part lead and the solder pad on the board. I recommend that you find some solder with low lead content, and rosin core. This can help reduce the amount of lead being dumped into our landfills. You should also have a good soldering iron. Be sure the tip size is appropriate for the job. I suggest a 1/8" 3mm screwdriver tip. Hold the iron tip on one side of the joint (where the part lead and… More...