Previously Featured Builds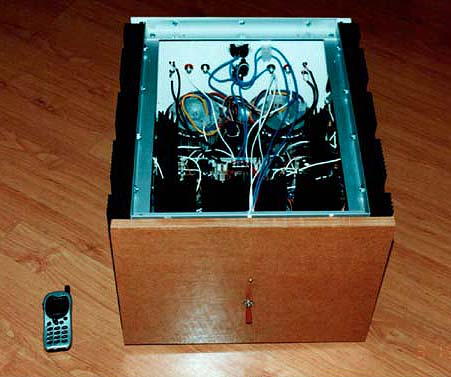 Herbert Fu
Herbert Fu
The Son of Zen is the most massive amplifier project I undertook. The result is really impressive. The performance of…
More...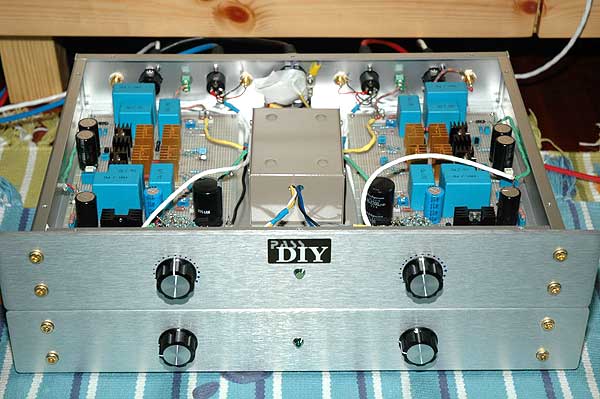 Spencer Cheung
Spencer Cheung
I am writing to submit my newly finished project below: This is my second Balance Zen pre-amp but is a…
More...
Zen I/V Converter —
Nelson Pass / 2010
Thirteen years ago Pass Labs launched the D1, a dedicated Digital to Analog converter for high end audio. It was based on balanced PCM63 DAC chips with a current source output, which requires a separate current-to-voltage converter (known as an I/V) to turn its output into the voltage to drive other line level audio equipment. We didn't care much for the op-amp based solutions seen in the manufacturer's application notes and decided to approach this part of the circuit much differently. The PCM63, like other current output DACs, favors driving a very low impedance, preferably ground. You can easily create… More...
Single Ended Class A —
Nelson Pass / 1995
Single-Ended Class A amplifiers have certainly hit it big in the four years since we began testing the first Aleph 0. So is this just another audio fad, or is there something fundamental about this kind of design, justifying a revival of the old approaches to amplification? When I started designing amplifiers twenty-five years ago, solid state amplifiers had just achieved a firm grasp on the market. Power and harmonic distortion numbers were the important thing, and the largest audio magazine said that amplifiers with the same specs sounded the same. We have heard Triodes, Pentodes, Bipolar, VFET, Mosfet, TFET… More...