Previously Featured Builds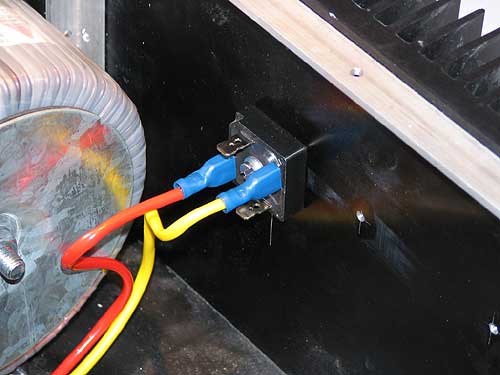 Jan-Peter Vos
Jan-Peter Vos
After months of hard work, I finally finished my A5 mono blocks to accompany my X-BLS. It was always a…
More...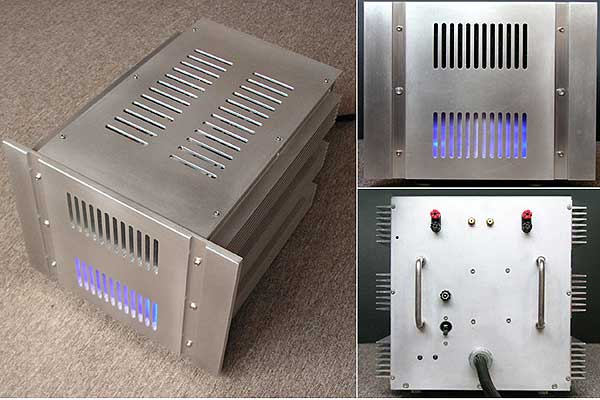 cbbeh
cbbeh
I just completed my 1st home-made Pass Labs amplifier and still truly enjoy every moment of it! First of all…
More...
The PLH Amplifier —
Nelson Pass / 2005
In 1969 John Linsley-Hood wrote in Wireless World: During the past few years a number of excellent designs have been published for domestic audio amplifiers. However, some of these designs are now rendered obsolescent by changes in the availability of components, and others are intended to provide levels of power output which are in excess of the requirements of a normal living room. Also, most designs have tended to be rather complex. In the circumstances it seemed worth while to consider just how simple a design could be made which would give adequate output power together with a standard of… More...
Zen Variations 2 —
Nelson Pass / 2002
Welcome back to the Zen Amp Variations. This is part 2 of many parts in which we explore some of the ways to make a very simple audio amplifier. In this and parts 3 and 4 we will embellish upon the original Zen amplifier circuit, improving the performance and creating the Penultimate Zen Amp. You may recall that the Zen Amp is a single MOSFET transistor operated in what is known as Common Source mode in which the input signal is fed to the Gate pin, the Source pin is grounded, and we take the output signal off the Drain.… More...