Previously Featured Builds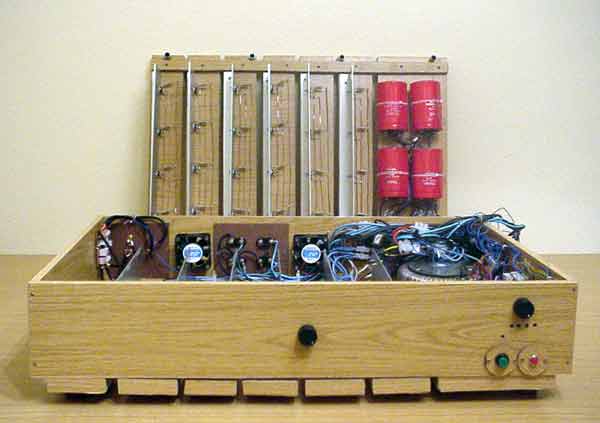 Pablo Torío(a75-p9)
Pablo Torío
I found your issue A75 very interesting and I decided to make it. As I made some slight variations, I…
More...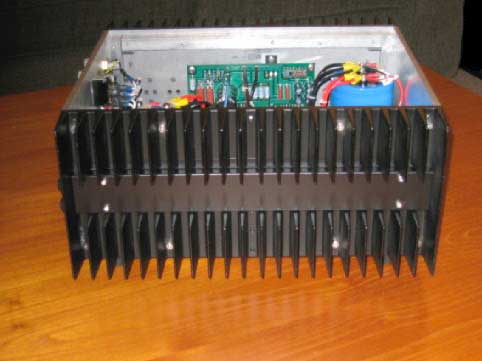 Larry Wright
Larry Wright
Hi Nelson: Here are some photos of my recently finished ZenV4. It sounds great! I built my first amp in…
More...
Like Peanut Butter and Chocolate —
Nelson Pass / 2002
Pass Labs XA Series Power Amplifiers For over ten years, the Aleph series of single-ended Class A amplifi ers have received praise for their outstanding sonic defi nition, warmth, and smoothness; and have often been compared favorably with the very best tube amplifi ers. The Aleph topology achieves state-of-the-art performance with a very simple linear design, and is additionally one of the most stable and reliable audio amplifi ers in existence. A considerable number of audiophiles have found themselves bi-amping their loudspeakers, putting Pass X amplifi ers on the bottom for power and control, conjoined with Alephs on the top… More...
The Kleinhorn Part 2 —
Nelson Pass / 2004
If you saw part one of this project (AudioXpress, January 2005), you know that the KleinHorn is a big toy, and you can imagine that it's hard to resist playing with it further. When Chris and Matt built the horns last year, they made different driver chambers and replaceable front baffles, so that it would be easy to try different loudspeaker drivers. In this part we will first briefly explore some of the effects experienced with different amounts of absorbent stuffing in the horn as presented in Part 1. Then I will describe the effort to add scary deep bottom… More...