Previously Featured Builds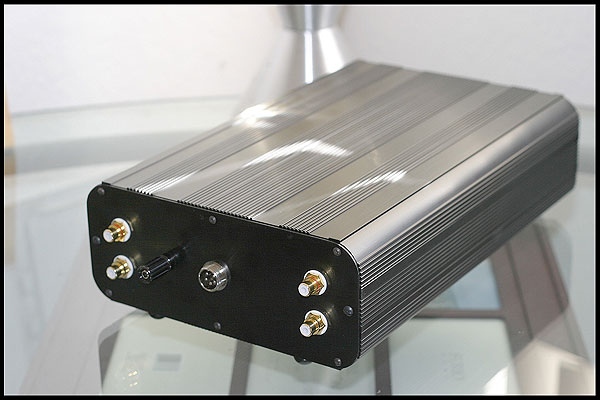 Matt
Matt
I am writing to thank Mr Nelson Pass and Wayne Colburn for offering this excellent phono stage! This was an…
More...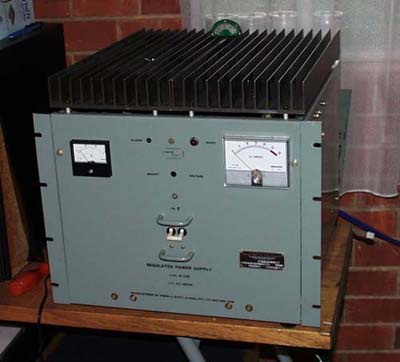 Mark Finnis
Mark Finnis
I have attached a couple of pictures of the Son Of Zen which is in construction. Not as pretty as…
More...
Super-Symmetric Amplification —
Nelson Pass / 1998
U.S. Patent # 5376899 describes a new amplifying circuit topology that takes advantage of the character of special matched balanced amplifiers that are cross-coupled to provide cancellation of distortion and noise. The result provides high performance with very simple linear circuits, better than previous efforts by an order of magnitude. We have dubbed the approach Super-Symmetry (Su-Sy), an homage to particle physics. Super-Symmetry works by exploiting the complementary characteristics of precision matched balanced circuits to differentially reject distortion and noise, and extends this symmetry to make the distortion and noise virtually identical on each half of a balanced amplifying circuit.… More...
Bride of Zen —
Nelson Pass / 1994
This is the second installment of a trilogy of construction projects centered around the performance obtainable from absolutely minimalist circuitry. Part one described the Zen amplifier, a 10 watt single-ended class A power amplifier using a single MOSFET gain stage. In this piece we will examine its preamplifying mate, also a single gain stage MOSFET circuit. A lot of what I might say about this design has already been expressed in the Zen amplifier piece, and will not be repeated here. It is enough to say that I continue to be very intrigued by the sound of very simple topologies,… More...