Previously Featured Builds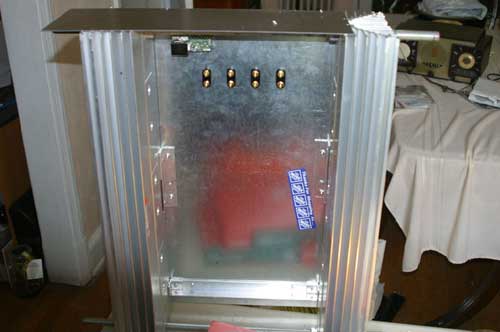 Elliott Wolf
Elliott Wolf
This was my first attempt at building an amplifier, or anything even remotely similar. Before building this, I built an…
More...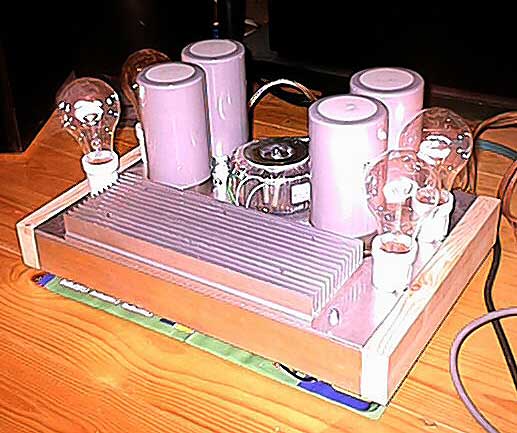 Norbert
Norbert Kulcsar
Here are some pictures of the completed amp. (Sorry for the bad quality, I have only a very simple digi…
More...
Zen Variations 6 —
Nelson Pass / 2004
U.S. Patent # 5,376,899 describes an amplifying circuit topology that takes advantage of the character of matched balanced amplifiers that are cross-coupled to provide cancellation of distortion and noise. The result provides high performance with very simple linear circuits and has been dubbed Super-Symmetry, an homage to particle physics, and is also known popularly as the X circuit. Super-Symmetry works by exploiting the complementary characteristics of matched balanced circuits to differentially reject distortion and noise, and applies a small amount of feedback to extend this symmetry, making the distortion and noise even more identical on each half of a balanced… More...
Trouble Shooting —
Kent English / 2002
Pre-Amplifiers Within the Pass Labs pre-amplifier family we typically see two installation errors, both involving cable issues. The most common error concerns improper sequence of cable connection for our pre-amplifiers with dedicated outboard power supplies. The last cable attached to these preamplifier products must always be the power cord. Attach these cables out of sequence and the logic circuitry in these particular products may cause them to self protect. The power cord must be plugged into the power supply chassis after all other cables are attached and lastly plugged into mains power. If you have done this out of sequence,… More...