Previously Featured Builds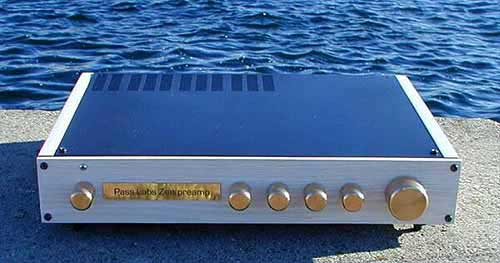 Helsingor
Helsingor
Attached please find photos of my unbalanced version of the Zen Line Stage. My Zen preamp turned out to be…
More...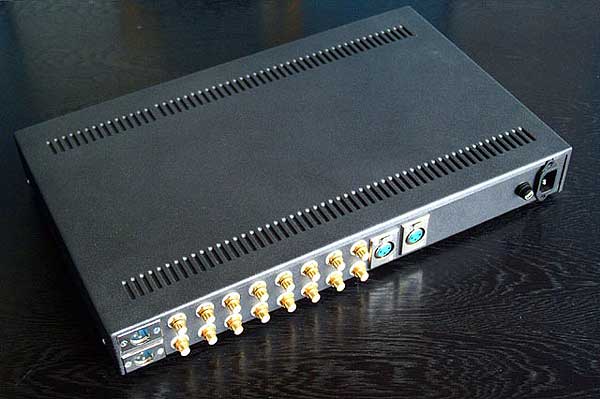 Djordje
Djordje
As you can see I did not make the PCB and all component are not exotic parts. I didn't match…
More...
Son of Zen —
Nelson Pass / 1997
The Zen has proven to be a popular and enduring do-it-yourself amplifier. The design addresses the audiophile's enthusiasm for singleended amplification, but is even more interesting for its exploration of the performance available at the extremes of simplicity, having only a single gain device. Judging by the mail, more than a thousand of them have been constructed, not including a couple of commercial rip-offs. Incoming mail is an excellent barometer of interest and taste among the readers. Letters suggesting design improvements provide the direction and the excuse to proceed with the Son of Zen. It responds to the following common… More...
A75 Part 1 —
Norman Thagard & Nelson Pass / 1992
READERS' REQUESTS FOR more power are reasonable, but not interesting enough to justify another article. Hanging some output transistors on the original and beefing up the power supply is best left as an exercise to the reader. While the A75 delivers more power, particularly into low-impedance loads, that is not the primary goal of this project. We wish to introduce more advanced concepts in amplifier design, including balanced inputs, dual differential inputs, true DC response, cascode and folded cascode operation, tiered and regulated supplies, operation with and without feedback, and details of designing with the new generation of power MOSFETS.… More...