Previously Featured Builds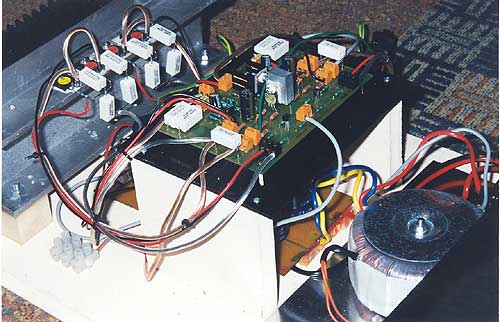 Ian Mackenzie(ax-p1)
Ian Mackenzie
As this is a relatively low powered version of the X Amplifier so I have termed this amplifier the Baby…
More...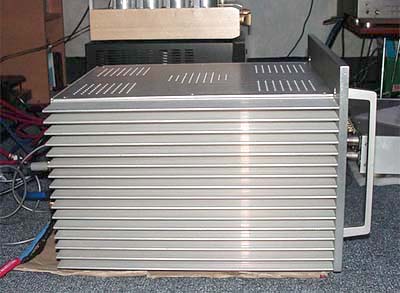 Seungyun Lee
Seungyun Lee
The Son of Zen was very interesting amplifier and has a lot of attractions for me. Especially, I liked pure…
More...
The Zen Amplifier —
Nelson Pass / 1993
I. "What is the sound of one transistor clapping?" There are two most essential principles to audio amplifier design. The first is simplicity. The second is linearity. Einstein said, "Everything should be made as simple as possible, but no simpler." Simplicity is a common element of the best and most subtle designs. It is preferred for purely aesthetic reasons, but also because fewer elements color the sound less, and lose less information. Many audiophiles, including myself, are willing to sacrifice other areas of performance to achieve the intimacy with the sound available through a simple circuit. An amplifier should be… More...
Zen Variations 5 Low Res —
Nelson Pass / 2003
The Zen Amp concept is an exploration of how well you can make a simple audio amplifier perform. It makes for an interesting illustration of design technique, since more complex circuits are inevitably composed of collections of simple circuits, and it is well recognized that the optimization of these simple sub circuits is usually the key to getting the most out of the larger circuit. Apart from that, there is aesthetic pleasure in rendering a device in a simple way. Also we find that, other things being roughly equal, simple circuits sound better musically. The Zen series has so far… More...