Previously Featured Builds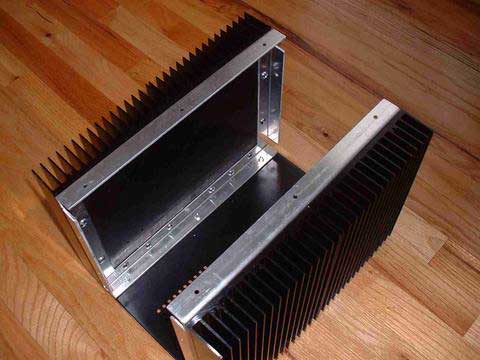 Thomas Chao
Thomas Chao
My DIY Project I owned a commercial Amplifier 3 and love the sound of it. I started the DIY because…
More...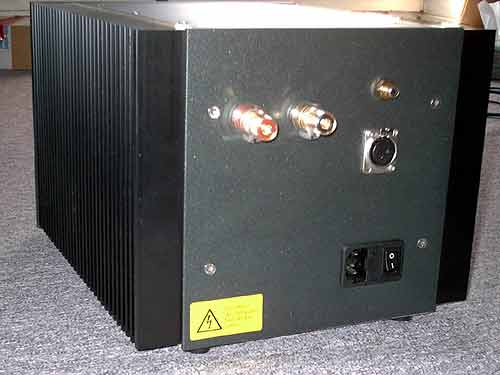 user22
user22
I like to call them A4.5 monoblocks because they are something between A4 and 5. After more than one year…
More...
DIY Op Amps —
Nelson Pass / 1998
Carl Sagan observed, "If you want to make an apple pie from scratch, you must first create the universe." If you want to build an audio circuit, you will make the decision as to how much you will actually build yourself, and how much you will buy fabricated. The line is always drawn somewhere. Will you be melting down some sand to make your transistors? Probably not, but it is always in the mind of the hobbyist to do as much as possible. Many of the project articles in AE and elsewhere employ commercially available integrated circuits, usually operational amplifiers.… More...
Matching Devices —
Nelson Pass / 1993
After you acquire the devices, you will need to test them. You might consider running lots of tests on these transistors, but only one is essential: measuring gate-source voltage versus current. The greatest variations occur here, and it is necessary to do some matching to get proper performance. This test will also tell you whether or not the device is broken. The test is simple and requires a power supply, a resistor, and a DC voltmeter. Figure 12 shows the test hookup for N- and P-channel types. The supply source resistance (R1) is nominal, and is found from I =… More...