Previously Featured Builds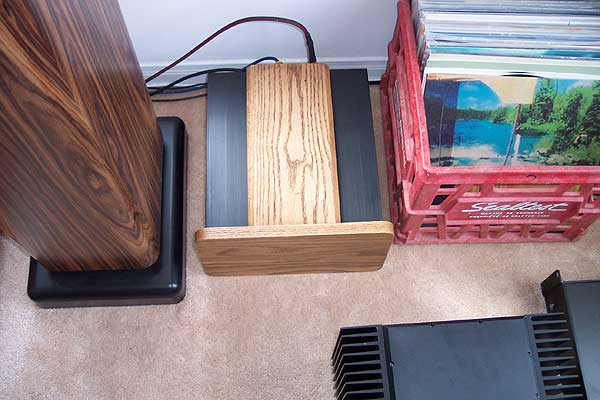 Owen Columbus
Owen Columbus
First and foremost I'd like to thank you for all your contributions to the DIY community and the efforts you…
More...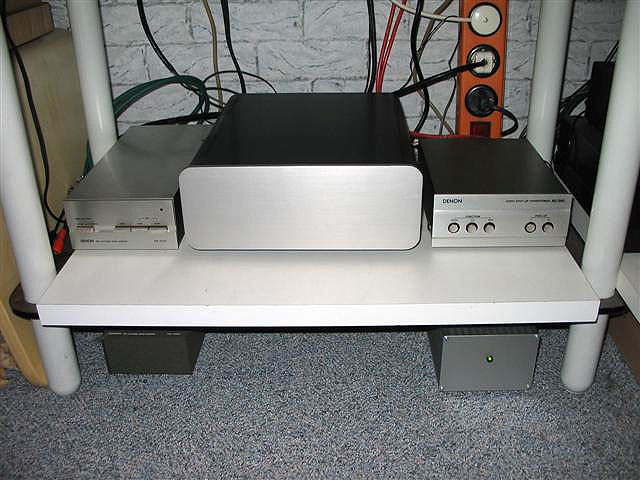 Holger Trass
Holger Trass
Nelson, Wayne, all at PASS DIY - thanks thanks thanks for a great phono stage. I live in Germany, and…
More...
The Amazing FET Circlotron Construction, Continued —
Michael Rothacher / 2008
A lot of would-be audio projects die on the vine, even when printed circuit boards and components are readily available. The planning, layout, and construction of the chassis metalwork are sometimes the barrier. Perhaps, this is why complete kits are often the first choice of beginners. To get you building, I'm including some additional information, a few instructions, pictures, and a parts list. Wherever possible, I've tried to select suppliers who have online stores so you can just "click" your way to a complete kit of parts. The Chassis To simplify construction of the FET Circlotron we're going to go… More...
Matching Devices —
Nelson Pass / 1993
After you acquire the devices, you will need to test them. You might consider running lots of tests on these transistors, but only one is essential: measuring gate-source voltage versus current. The greatest variations occur here, and it is necessary to do some matching to get proper performance. This test will also tell you whether or not the device is broken. The test is simple and requires a power supply, a resistor, and a DC voltmeter. Figure 12 shows the test hookup for N- and P-channel types. The supply source resistance (R1) is nominal, and is found from I =… More...