Previously Featured Builds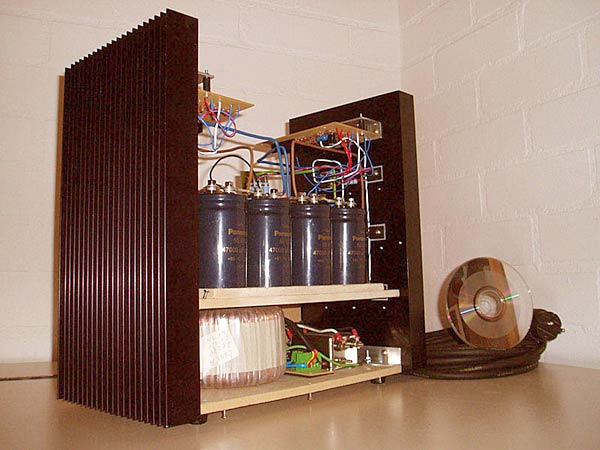 Erik Hoogma
Erik Hoogma
After two years of gathering parts, I've finally a working A5. As an electrical engineering student it's hard to find…
More...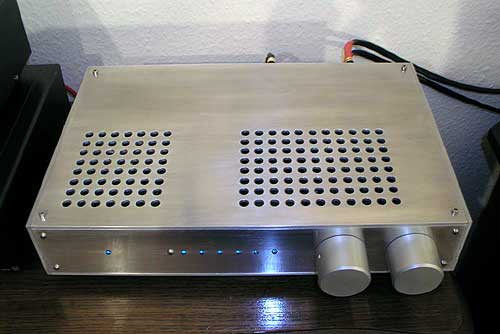 user65
user65
Hi , This was my first DIY project, I started in August 2002 and I have finished with the front…
More...
Zen Variations 4 —
Nelson Pass / 2002
The Penultimate Zen is the sum of several incremental improvements to the original Zen amplifier of 1994. Eight years just flies by, doesn't it? These improvements are contained in parts 2 through 4 of the Zen Variations, and is likely the last version of this amp, although by no means the end of the variations on the theme of single stage amplification. In part 2 we developed an improved active current source load for the single gain device which is at the heart of the amplifier. Originally designed for the Aleph amplifier series, this current source doubles the output current… More...
Build a MOSFET Citation 12 —
Nelson Pass / 1981
Audio Amateur has published a number of projects modifying popular kits, usually Dynaco's. Obviously it is much less expensive to use the chassis and power supply, pots, connectors, switches, PC boards, and heat sinks that can be had for the price of a kit than to buy the components individually or have them made. Creating a one-off copy commercially typically costs as much as making 10 copies of the same item, because the dominant costs are design and set-up time which do not increase with quantity. Small wonder then that most technicians and designers who write for this and similar… More...