Previously Featured Builds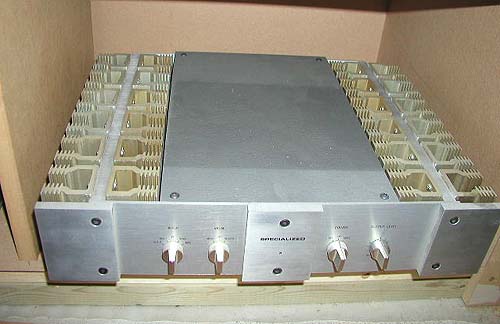 Peter Daniel
Peter Daniel
Here are pictures of my another project. It's an integrated amp combining Zen and Bride of Zen in one chassis.…
More...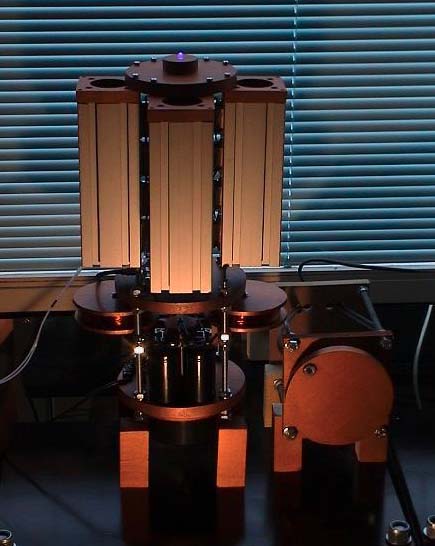 Single Ended Class A —
Nelson Pass / 1995
Single-Ended Class A amplifiers have certainly hit it big in the four years since we began testing the first Aleph 0. So is this just another audio fad, or is there something fundamental about this kind of design, justifying a revival of the old approaches to amplification? When I started designing amplifiers twenty-five years ago, solid state amplifiers had just achieved a firm grasp on the market. Power and harmonic distortion numbers were the important thing, and the largest audio magazine said that amplifiers with the same specs sounded the same. We have heard Triodes, Pentodes, Bipolar, VFET, Mosfet, TFET… More...
Arch Nemesis —
Nelson Pass / 2010
A poster of Einstein once said, "Things should be made a simple as possible, but no simpler". This can apply to audio amplifiers, but if they are evaluated subjectively, the simplicity thing can get a little of of hand. Of itself, minimalism exerts a strong aesthetic attraction, and there is a reasonable belief that fewer components in the signal path allows more information to get through with less coloration. If like me you are interested in understanding of how we hear distortions with our brains (instead of our meters), you might appreciate that simple circuits help isolate these phenomena. I… More...