Previously Featured Builds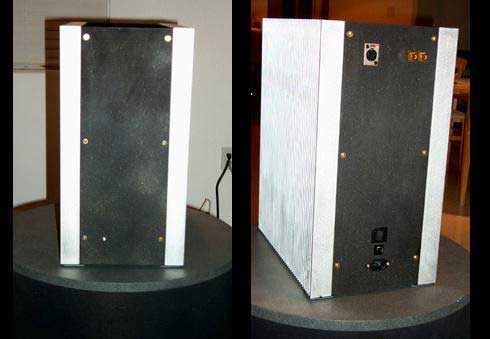 Morris Eaddy
Morris Eaddy
Please see my attached pictures of a pair of A2 mono-blocks. Each amp stands 19 inches high, 15.5 inches deep…
More...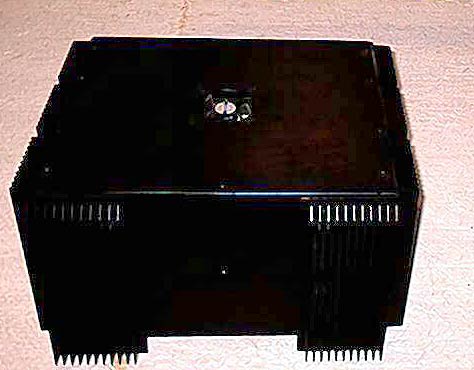 Norbert
Norbert
Hi! I would like to present you my very first class A SE amp: the Zen in balanced version. Last…
More...
Zen Variations 5 Low Res —
Nelson Pass / 2003
The Zen Amp concept is an exploration of how well you can make a simple audio amplifier perform. It makes for an interesting illustration of design technique, since more complex circuits are inevitably composed of collections of simple circuits, and it is well recognized that the optimization of these simple sub circuits is usually the key to getting the most out of the larger circuit. Apart from that, there is aesthetic pleasure in rendering a device in a simple way. Also we find that, other things being roughly equal, simple circuits sound better musically. The Zen series has so far… More...
Speaker Cables —
Nelson Pass / 1980
AUDIOPHILES RECENTLY BEGAN re-examining the performance of every link in the audio playback chain, and before long their attention turned to the lowly loudspeaker cable. In response to demand, a number of companies are producing or distributing new and exotic cables claimed to improve audio power transmission from amplifier to speaker. Pointing to lower resistance and inductance, proponents of the newer cables insist they sound significantly better ("better than an expander!"); however, the subject is controversial, and some hi-fi notables claim performance increase is negligible and the higher capacitance of some new cables can cause amplifier instability and damage.1-4 Neither… More...