Previously Featured Builds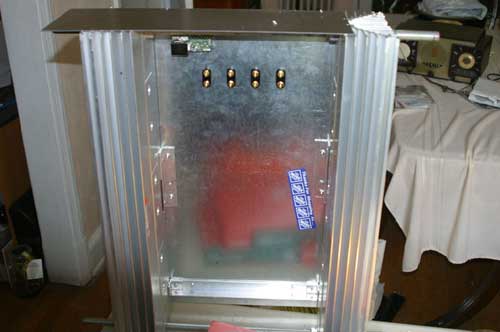 Elliott Wolf
Elliott Wolf
This was my first attempt at building an amplifier, or anything even remotely similar. Before building this, I built an…
More...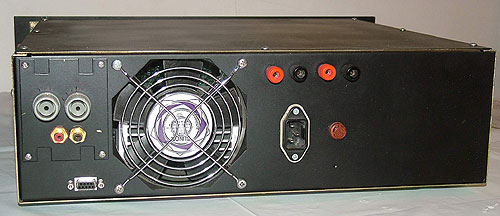 Alexander Torres
Alexander Torres
Hello everybody! I'm glad to introduce my hybrid version of the ZenV3 power amplifier. I build it in the 19"…
More...
Zen Variations 7 —
Nelson Pass / 2004
One of the performance issues raised by the original Son of Zen (Audio Electronics, #2, 1997) was its efficiency figure, which was charitably described as 4% (500 watts in, 20 watts out). You may recall that this was dictated by the original requirements - no feedback, no capacitors in the signal path, and a single gain stage. Zen Variation 6 relaxed the requirements on feedback and capacitors in order to provide a tutorial exercise about "super-symmetric" feedback. The performance was improved in distortion and output impedance, but the efficiency was only slightly improved, largely because we used most of the… More...
A40 Part Substitutions —
Nelson Pass / 2000
After 22 years, it appears that quite a few DIY enthusiasts are still eyeing the A40 Class A amplifier design, but are discovering that not a single transistor from this design is still available. The following information is for those scouting out substitute parts: The Lambda output devices are no longer available, and they weren't that common to begin with. Lambda appears to still be in business, but not in the business of power transistors. Common everyday complementary power darlington transistors will substitute for these. They need to be rated at 75 watts or higher, 5 amps for higher, and… More...