Previously Featured Builds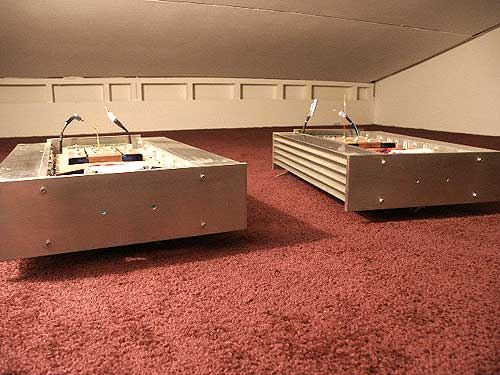 user30
user30
The amps are basically the base of the loudspeaker stands (loudspeakers are not shown) and are stereo, but with a…
More...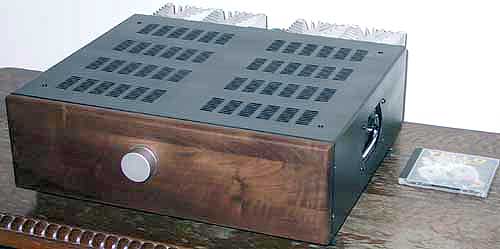 Kiril Kirilov
Kiril Kirilov
Recently I've finished my version of integrated Zen V4 and BOZ in a common enclosure. Some of my best friends…
More...
Zen Variations 1 —
Nelson Pass / 2001
As an exploration into the potential performance of a very simple amplifier, the Zen amplifier has succeeded in creating notoriety and some controversy over the last 8 years. More importantly, it's novel and simple construction appears to have encouraged a large number of doit- yourselfers to take up a soldering iron and jump in. Having only a single gain device, the design's name is a pun on the Zen Koan, "What is the sound of one hand clapping?", but the point is quite serious. High quality sound can be obtained with simple and accessible circuits. Conversely, it is quite easy… More...
Phase -Coherent Crossover Networks —
Nelson Pass / 1982
The importance of phase response in the audio chain has been brought to greater focus recently by equipment claims of phase coherency, (the output signal has the same phase relationships as the input signal). It is not particularly obvious that two different frequency components of a signal can go into a device at precisely the same time and emerge at different times, but it is extremely common. All audio components distort the phase of the signal to some degree-even air alters the time alignment of a signal, but the biggest offenders are loudspeakers and their crossover networks. Phase shifts in… More...