Previously Featured Builds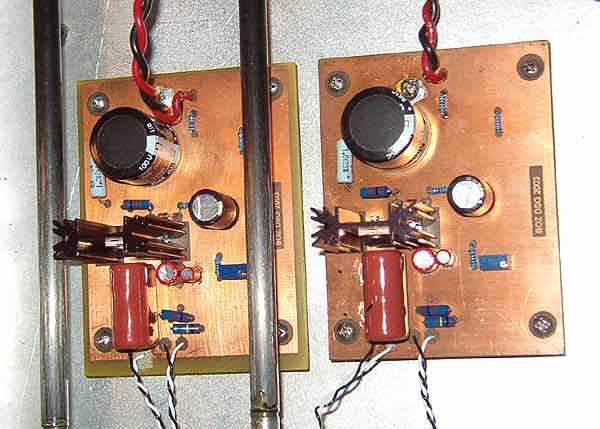 Scott Gregory
Scott Gregory
After a failure of my CJ preamp, I was in the mindset to build a good sounding Solid State preamp.…
More...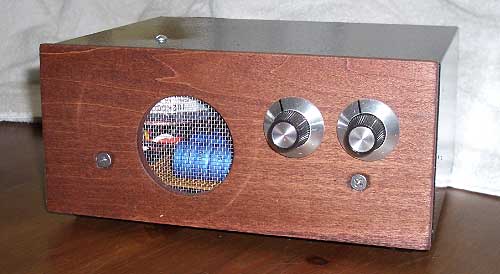 Michael
Michael
I finished my BOZ about two months ago and am using it to drive a set of chipamp monoblocks. This…
More...
Zen Variations 6 —
Nelson Pass / 2004
U.S. Patent # 5,376,899 describes an amplifying circuit topology that takes advantage of the character of matched balanced amplifiers that are cross-coupled to provide cancellation of distortion and noise. The result provides high performance with very simple linear circuits and has been dubbed Super-Symmetry, an homage to particle physics, and is also known popularly as the X circuit. Super-Symmetry works by exploiting the complementary characteristics of matched balanced circuits to differentially reject distortion and noise, and applies a small amount of feedback to extend this symmetry, making the distortion and noise even more identical on each half of a balanced… More...
The PLH Amplifier —
Nelson Pass / 2005
In 1969 John Linsley-Hood wrote in Wireless World: During the past few years a number of excellent designs have been published for domestic audio amplifiers. However, some of these designs are now rendered obsolescent by changes in the availability of components, and others are intended to provide levels of power output which are in excess of the requirements of a normal living room. Also, most designs have tended to be rather complex. In the circumstances it seemed worth while to consider just how simple a design could be made which would give adequate output power together with a standard of… More...