Previously Featured Builds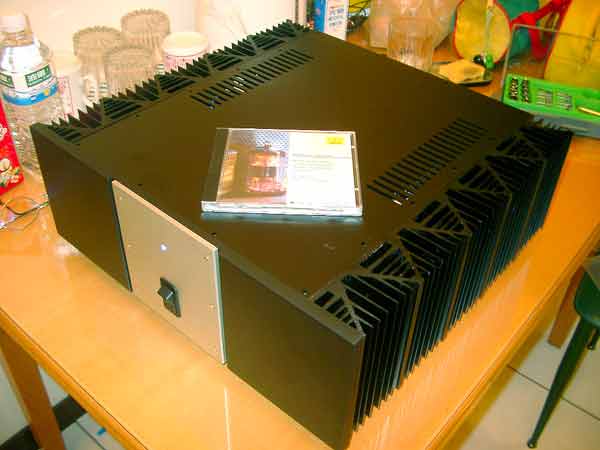 Jesse Hsu
Jesse Hsu
Enclosed please find some pics/drawings of my A3 clone. As a mechanical engineer, my electrical knowledge was just enough for…
More...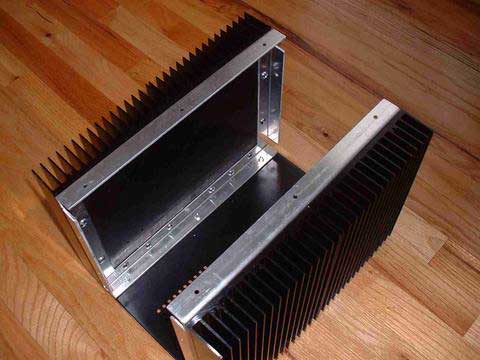 Thomas Chao
Thomas Chao
My DIY Project I owned a commercial Amplifier 3 and love the sound of it. I started the DIY because…
More...
Ground Loops —
Kent English / 2002
Your brand new component is hooked up, fresh from the box, and the fi rst time you power it up is a sonic disaster; it hums, it buzzes and in general sounds absolutely dreadful. Glaring at your equipment or dealer doesn't help and twisting knobs only makes the noise worse; what now? From years of experience we fi nd that the vast majority of excessive noise in audio electronics can be traced directly to poor grounding techniques. While we recommend balanced interconnects on your audio components whenever possible, it must be understood that balanced interconnects address only the problems of… More...
Leaving Class A —
Nelson Pass / 2008
The meters on our amplifi ers are different. They refl ect the current consumption of the amplifi er, and when the amplifi er is operating, they don't go down to zero like the meters on other amplifi ers. This is because the electrical current consumption of our circuits has a fairly high value at all times, a property called the bias. The bias current runs through the amplifi ers at a minimum value, determining the class of operation – Class B, Class AB, or Class A. Class B has no bias current, Class AB has a moderate bias current, and… More...