Previously Featured Builds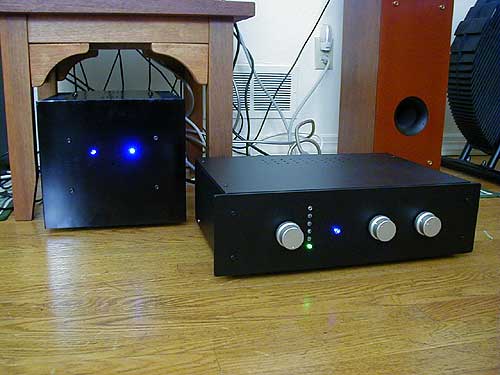 Thomas Chao
Thomas Chao
My Balanced Zen LS DIY journal Why BZLS I am always wanted to make my audio and love music since…
More...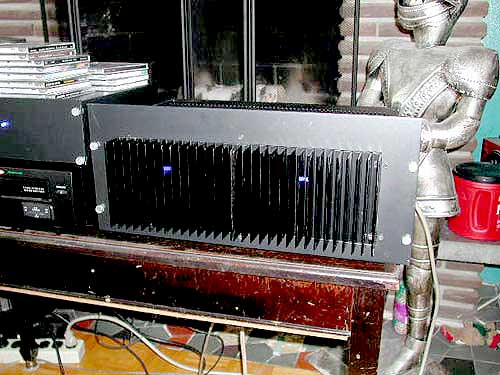 user95
user95
Dear Nelson, Enclosed are some pictures of my latest project: The ZEN amp an the BOZ preamp. The only tweak…
More...
Soldering Tips —
Karen Douglass / 2004
PCBoard Soldering can be a kind of art form, when done properly. The result should be a perfect physical and electrical connection, between the part lead and the solder pad on the board. I recommend that you find some solder with low lead content, and rosin core. This can help reduce the amount of lead being dumped into our landfills. You should also have a good soldering iron. Be sure the tip size is appropriate for the job. I suggest a 1/8" 3mm screwdriver tip. Hold the iron tip on one side of the joint (where the part lead and… More...
The Kleinhorn Part 2 —
Nelson Pass / 2004
If you saw part one of this project (AudioXpress, January 2005), you know that the KleinHorn is a big toy, and you can imagine that it's hard to resist playing with it further. When Chris and Matt built the horns last year, they made different driver chambers and replaceable front baffles, so that it would be easy to try different loudspeaker drivers. In this part we will first briefly explore some of the effects experienced with different amounts of absorbent stuffing in the horn as presented in Part 1. Then I will describe the effort to add scary deep bottom… More...