Previously Featured Builds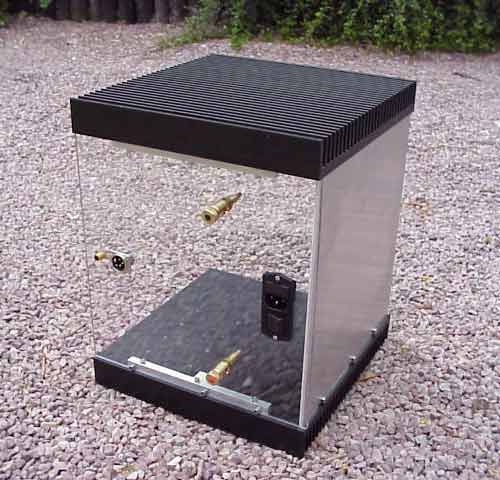 Hugo De Groote(ax-p2)
Hugo De Groote
I'm honored to present you my version of the AX in this beautiful PassDiy gallery. A very big Thank You…
More...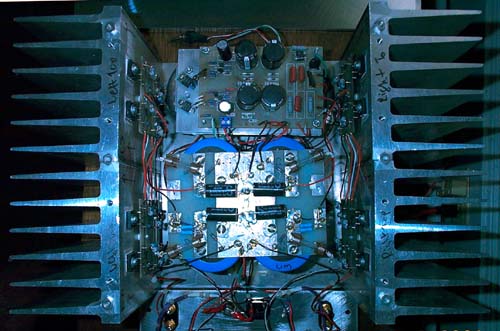 user51
user51
I would like to have my PassA75 included in the project gallery. My comments: 1/2 a Pass A75 or should…
More...
Zen Variations 8 —
Nelson Pass / 2005
Thanks to a nice person on the Pass Labs Forum ( www.diyaudio.com ), I became aware that high current power JFET transistors are again available. You can check them out at www.lovoltech.com which offers a small variety of high current N-channel vertical JFETs in TO-251 and TO-252 packages. They don't hold a lot of voltage 20-24 volts) or dissipate lot of power (69 watts, derated at 1.8 watts/degree), but they do deliver up to 100 amps peak. Clearly designed as switches, they nevertheless offer a linear operating region and are attractive for audio amplifier design. Small signal JFETs are routinely… More...
Pearl 2 —
Wayne Colburn / 2010
Here is the long awaited sequel to the Pearl phono stage, named after my maternal Grandmother who was good with a sling shot , played piano and organ and occasionally listened to my early Hi-fi efforts if the smoke wasn't too bad. Pearl II addresses the major request received over the years - more gain for moving coil cartridges. Phono stage design is difficult to do well. Everything matters. Any low level phenomenon occurring in the parts of a phono stage shows up greatly amplified at the loudspeaker. This phono stage has about 55 dB gain at 1 Khz, and… More...