Previously Featured Builds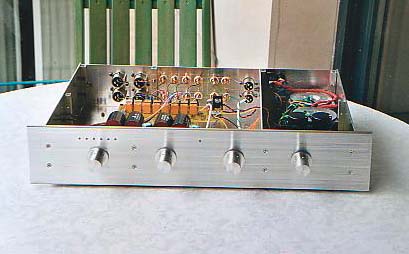 Anael
Anael
The circuits worked perfectly first time hooked-up. Assemblage didn't take so long, so I could soon appreciate the device's sound!...…
More...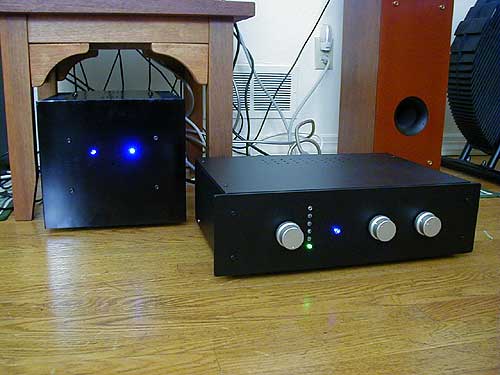 Thomas Chao
Thomas Chao
My Balanced Zen LS DIY journal Why BZLS I am always wanted to make my audio and love music since…
More...
B1 Buffer Preamp —
Nelson Pass / 2008
Side A So here we are in the New Millennium, and thanks to Tom Holman and THX we've got lots of gain in our electronics. More gain than some of us need or want. At least 10 db more. Think of it this way: If you are running your volume control down around 9 o'clock, you are actually throwing away signal level so that a subsequent gain stage can make it back up. Routinely DIYers opt to make themselves a "passive preamp" - just an input selector and a volume control. What could be better? Hardly any noise or distortion… More...
Speaker Cables —
Nelson Pass / 1980
AUDIOPHILES RECENTLY BEGAN re-examining the performance of every link in the audio playback chain, and before long their attention turned to the lowly loudspeaker cable. In response to demand, a number of companies are producing or distributing new and exotic cables claimed to improve audio power transmission from amplifier to speaker. Pointing to lower resistance and inductance, proponents of the newer cables insist they sound significantly better ("better than an expander!"); however, the subject is controversial, and some hi-fi notables claim performance increase is negligible and the higher capacitance of some new cables can cause amplifier instability and damage.1-4 Neither… More...