Previously Featured Builds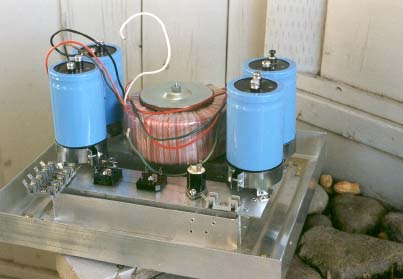 Julian Evetts
Julian Evetts
This A75 has an all-aluminum chassis. Shown here, the base with Hammond 550 watt torroidal transformer and other power supply…
More...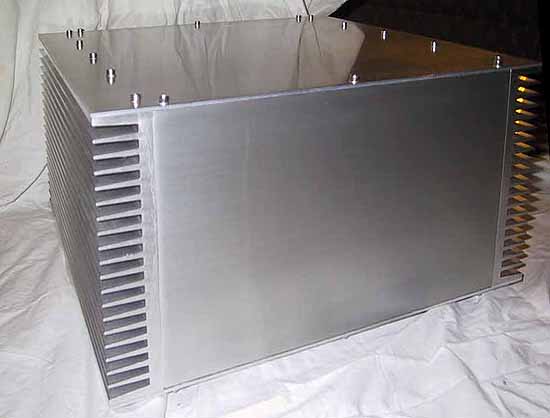 Pedro Oliveira
Pedro Oliveira
Hey guys! Here is another SOZ singing. I basically followed the Nelson Pass project on your web page. I used…
More...
Cascode Amplifier Design —
Nelson Pass / 1978
Lowering distortion in power circuits without compromising their transient response remains a primary problem for designers of audio power amplifiers. Until fairly recently, the favorite technique for removing distortion components in linear amplifiers was to cascade many gain stages to form a circuit having enormous amounts of gain and then using negative feedback to control the system and correct for the many errors introduced by this large number of components. While the sum of these components' distortions may cause large complex nonlinearities, the correspondingly large amounts of feedback applied are generally more than equal to the task of cleaning up… More...
Zen Variations 5 Hi Res —
Nelson Pass / 2003
The Zen Amp concept is an exploration of how well you can make a simple audio amplifier perform. It makes for an interesting illustration of design technique, since more complex circuits are inevitably composed of collections of simple circuits, and it is well recognized that the optimization of these simple sub circuits is usually the key to getting the most out of the larger circuit. Apart from that, there is aesthetic pleasure in rendering a device in a simple way. Also we find that, other things being roughly equal, simple circuits sound better musically. The Zen series has so far… More...