Previously Featured Builds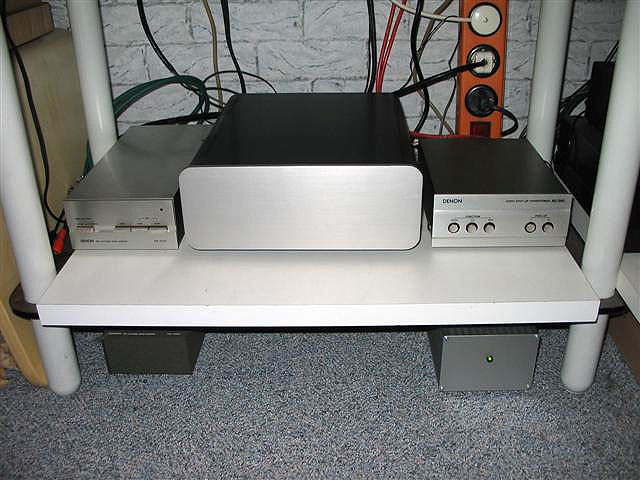 Holger Trass
Holger Trass
Nelson, Wayne, all at PASS DIY - thanks thanks thanks for a great phono stage. I live in Germany, and…
More...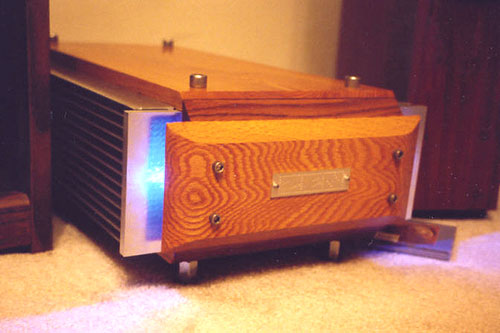 Allan Flores
Allan Flores
Dear Mr. Pass, I would like to share some pictures of my Zen v4. I started this project more than…
More...
Cascode Amplifier Design —
Nelson Pass / 1978
Lowering distortion in power circuits without compromising their transient response remains a primary problem for designers of audio power amplifiers. Until fairly recently, the favorite technique for removing distortion components in linear amplifiers was to cascade many gain stages to form a circuit having enormous amounts of gain and then using negative feedback to control the system and correct for the many errors introduced by this large number of components. While the sum of these components' distortions may cause large complex nonlinearities, the correspondingly large amounts of feedback applied are generally more than equal to the task of cleaning up… More...
Zen Variations 7 —
Nelson Pass / 2004
One of the performance issues raised by the original Son of Zen (Audio Electronics, #2, 1997) was its efficiency figure, which was charitably described as 4% (500 watts in, 20 watts out). You may recall that this was dictated by the original requirements - no feedback, no capacitors in the signal path, and a single gain stage. Zen Variation 6 relaxed the requirements on feedback and capacitors in order to provide a tutorial exercise about "super-symmetric" feedback. The performance was improved in distortion and output impedance, but the efficiency was only slightly improved, largely because we used most of the… More...