Previously Featured Builds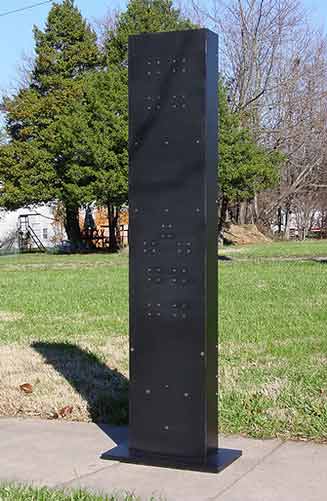 Kris Edwards
Kris Edwards
This is my Son of Zen amplifier. I wanted to build something unique, which solved the enormous heat transfer problem…
More...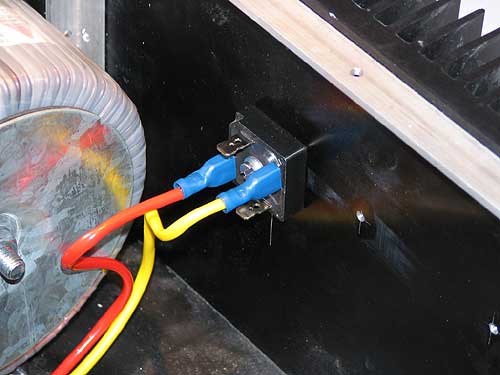 Jan-Peter Vos
Jan-Peter Vos
After months of hard work, I finally finished my A5 mono blocks to accompany my X-BLS. It was always a…
More...
Ground Loops —
Kent English / 2002
Your brand new component is hooked up, fresh from the box, and the fi rst time you power it up is a sonic disaster; it hums, it buzzes and in general sounds absolutely dreadful. Glaring at your equipment or dealer doesn't help and twisting knobs only makes the noise worse; what now? From years of experience we fi nd that the vast majority of excessive noise in audio electronics can be traced directly to poor grounding techniques. While we recommend balanced interconnects on your audio components whenever possible, it must be understood that balanced interconnects address only the problems of… More...
Zen Variations 6 —
Nelson Pass / 2004
U.S. Patent # 5,376,899 describes an amplifying circuit topology that takes advantage of the character of matched balanced amplifiers that are cross-coupled to provide cancellation of distortion and noise. The result provides high performance with very simple linear circuits and has been dubbed Super-Symmetry, an homage to particle physics, and is also known popularly as the X circuit. Super-Symmetry works by exploiting the complementary characteristics of matched balanced circuits to differentially reject distortion and noise, and applies a small amount of feedback to extend this symmetry, making the distortion and noise even more identical on each half of a balanced… More...