Previously Featured Builds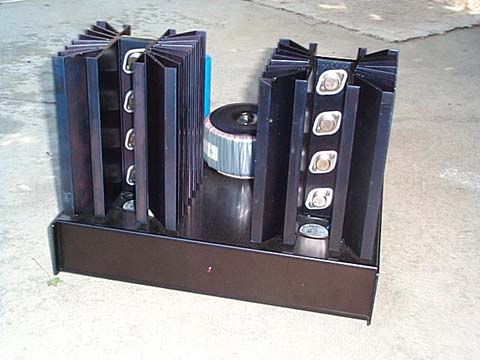 Nick Sirkin
Nick Sirkin
I have just completed a second Pass-A40 and wanted to share the results, if you deem it appropriate. This new…
More...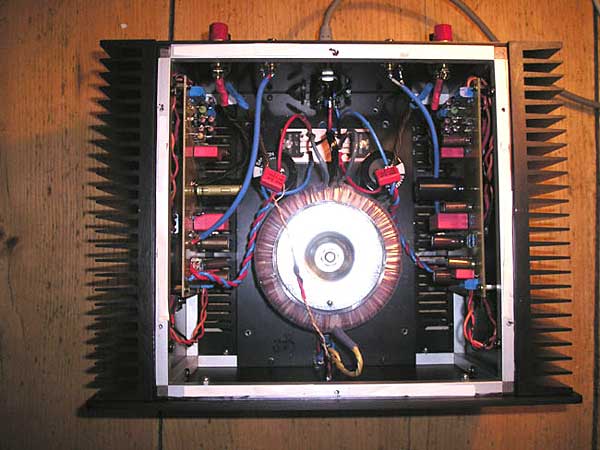 Primoz Suntajs
Primoz Suntajs
Hello! I've started with more serious DIY around 2,5 years back - my first serious project was Zen v4 -…
More...
Zen Variations 7 —
Nelson Pass / 2004
One of the performance issues raised by the original Son of Zen (Audio Electronics, #2, 1997) was its efficiency figure, which was charitably described as 4% (500 watts in, 20 watts out). You may recall that this was dictated by the original requirements - no feedback, no capacitors in the signal path, and a single gain stage. Zen Variation 6 relaxed the requirements on feedback and capacitors in order to provide a tutorial exercise about "super-symmetric" feedback. The performance was improved in distortion and output impedance, but the efficiency was only slightly improved, largely because we used most of the… More...
Current Source Crossover Filters —
Nelson Pass / 2004
In today's marketplace, audio power amplifiers are conventionally viewed as voltage sources, delivering a given voltage at the output that is a multiple of an input voltage. To the extent that they are truly voltage sources, having a very low output impedance, they simply deliver whatever current happens to reflect the response of the loudspeaker to the defined output voltage. Recently I have been playing with current source power amplifiers that have high output impedances and deliver a specific current to the load in response to an input voltage. The voltage across the loudspeaker reflects its response to this defined… More...