Previously Featured Builds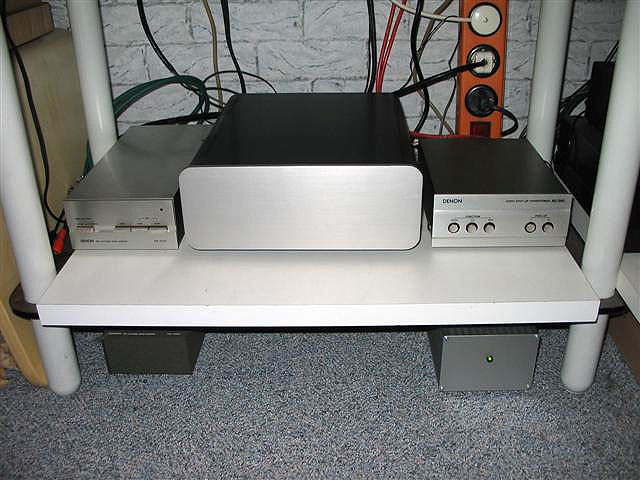 Holger Trass
Holger Trass
Nelson, Wayne, all at PASS DIY - thanks thanks thanks for a great phono stage. I live in Germany, and…
More...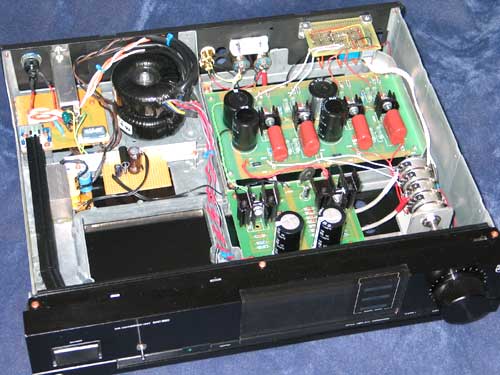 Foy Wilkey
Foy Wilkey
Presented is the metamorphosis of a Philips DAC960 into a BLS. The original guts of this thing was a pre…
More...
Zen Variations 4 —
Nelson Pass / 2002
The Penultimate Zen is the sum of several incremental improvements to the original Zen amplifier of 1994. Eight years just flies by, doesn't it? These improvements are contained in parts 2 through 4 of the Zen Variations, and is likely the last version of this amp, although by no means the end of the variations on the theme of single stage amplification. In part 2 we developed an improved active current source load for the single gain device which is at the heart of the amplifier. Originally designed for the Aleph amplifier series, this current source doubles the output current… More...
Zen Variations 6 —
Nelson Pass / 2004
U.S. Patent # 5,376,899 describes an amplifying circuit topology that takes advantage of the character of matched balanced amplifiers that are cross-coupled to provide cancellation of distortion and noise. The result provides high performance with very simple linear circuits and has been dubbed Super-Symmetry, an homage to particle physics, and is also known popularly as the X circuit. Super-Symmetry works by exploiting the complementary characteristics of matched balanced circuits to differentially reject distortion and noise, and applies a small amount of feedback to extend this symmetry, making the distortion and noise even more identical on each half of a balanced… More...