Previously Featured Builds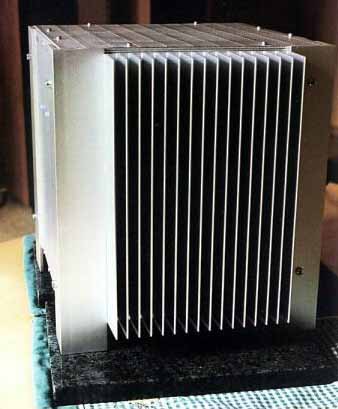 Waldemar Czernichowski
Waldemar Czernichowski
I built A5 with Mark Finnis PCB project. (for his Amplifier4) In the power supply I used "Pi" filter with…
More...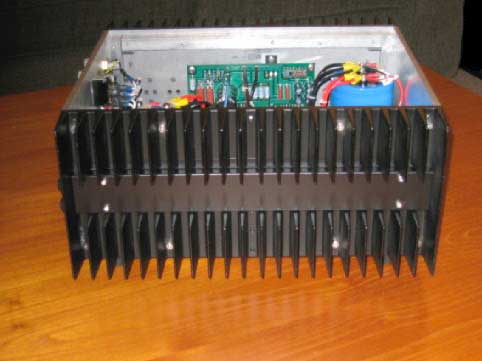 Larry Wright
Larry Wright
Hi Nelson: Here are some photos of my recently finished ZenV4. It sounds great! I built my first amp in…
More...
Arch Nemesis —
Nelson Pass / 2010
A poster of Einstein once said, "Things should be made a simple as possible, but no simpler". This can apply to audio amplifiers, but if they are evaluated subjectively, the simplicity thing can get a little of of hand. Of itself, minimalism exerts a strong aesthetic attraction, and there is a reasonable belief that fewer components in the signal path allows more information to get through with less coloration. If like me you are interested in understanding of how we hear distortions with our brains (instead of our meters), you might appreciate that simple circuits help isolate these phenomena. I… More...
Zen Variations 8 —
Nelson Pass / 2005
Thanks to a nice person on the Pass Labs Forum ( www.diyaudio.com ), I became aware that high current power JFET transistors are again available. You can check them out at www.lovoltech.com which offers a small variety of high current N-channel vertical JFETs in TO-251 and TO-252 packages. They don't hold a lot of voltage 20-24 volts) or dissipate lot of power (69 watts, derated at 1.8 watts/degree), but they do deliver up to 100 amps peak. Clearly designed as switches, they nevertheless offer a linear operating region and are attractive for audio amplifier design. Small signal JFETs are routinely… More...