Previously Featured Builds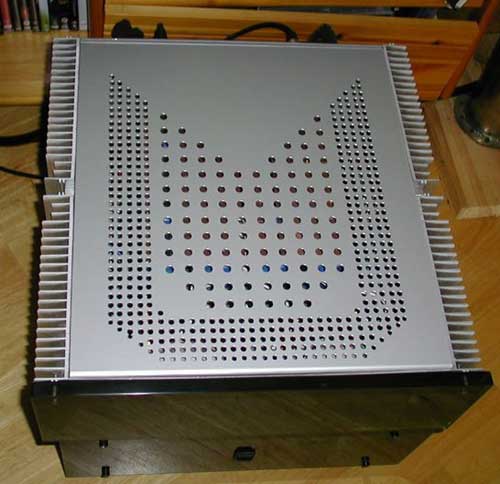 Kenneth Sivertsen(amini-p2)
Kenneth Sivertsen
First off I would like to thank you for the sharing the design, THANK YOU

More...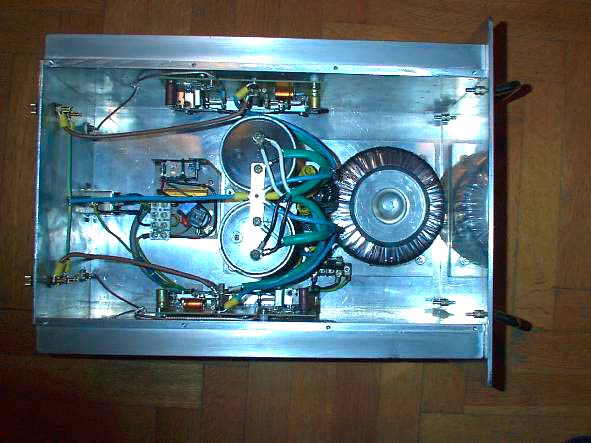 user10
user10
Dear fellow PassDIYers, my name is Panos from Athens, Greece and I am the happy owner of an A3 amp…
More...
The Amazing FET Circlotron Construction, Continued —
Michael Rothacher / 2008
A lot of would-be audio projects die on the vine, even when printed circuit boards and components are readily available. The planning, layout, and construction of the chassis metalwork are sometimes the barrier. Perhaps, this is why complete kits are often the first choice of beginners. To get you building, I'm including some additional information, a few instructions, pictures, and a parts list. Wherever possible, I've tried to select suppliers who have online stores so you can just "click" your way to a complete kit of parts. The Chassis To simplify construction of the FET Circlotron we're going to go… More...
The Kleinhorn Part 1 —
Nelson Pass / 2004
33 years ago I decided to build a big horn system. Constructed in the dorm library over Christmas break, the result was dubbed The Claw, a straight exponential horn 9 feet long with a 42 Hz expansion curve and a 50 sq ft mouth. We mounted a JBL LE15A woofer in the throat and used a JBL 375 compression driver and horn for about 500 Hz on up. No matter where we pointed it, the cops showed up every time. I've always wanted to build a stereo pair capable of even lower frequencies, and these days I am fortunate enough… More...