Previously Featured Builds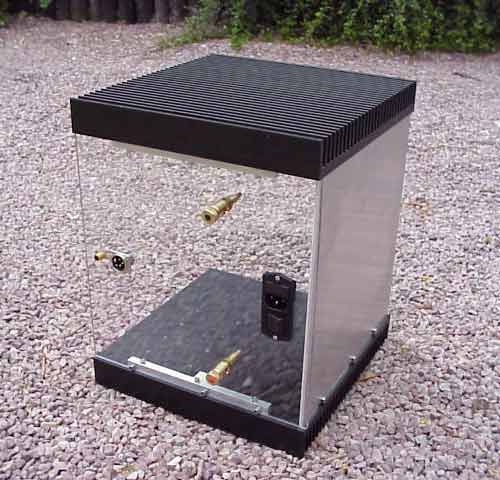 Hugo De Groote(ax-p2)
Hugo De Groote
I'm honored to present you my version of the AX in this beautiful PassDiy gallery. A very big Thank You…
More...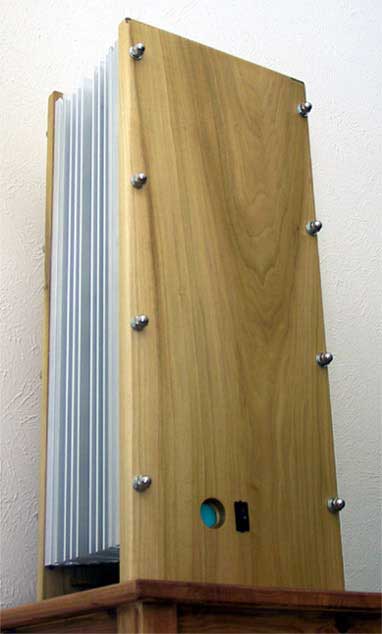 user99
user99
A BIG thanks. To Nelson Pass for being so generous in an age obsessed with knowledge hoarding. To Peter Daniel…
More...
Trouble Shooting —
Kent English / 2002
Pre-Amplifiers Within the Pass Labs pre-amplifier family we typically see two installation errors, both involving cable issues. The most common error concerns improper sequence of cable connection for our pre-amplifiers with dedicated outboard power supplies. The last cable attached to these preamplifier products must always be the power cord. Attach these cables out of sequence and the logic circuitry in these particular products may cause them to self protect. The power cord must be plugged into the power supply chassis after all other cables are attached and lastly plugged into mains power. If you have done this out of sequence,… More...
The Amazing FET Circlotron Construction, Continued —
Michael Rothacher / 2008
A lot of would-be audio projects die on the vine, even when printed circuit boards and components are readily available. The planning, layout, and construction of the chassis metalwork are sometimes the barrier. Perhaps, this is why complete kits are often the first choice of beginners. To get you building, I'm including some additional information, a few instructions, pictures, and a parts list. Wherever possible, I've tried to select suppliers who have online stores so you can just "click" your way to a complete kit of parts. The Chassis To simplify construction of the FET Circlotron we're going to go… More...