Previously Featured Builds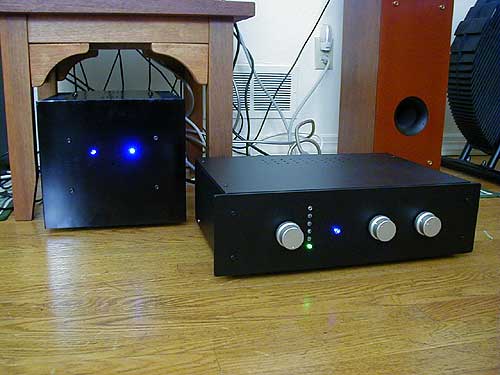 Thomas Chao
Thomas Chao
My Balanced Zen LS DIY journal Why BZLS I am always wanted to make my audio and love music since…
More...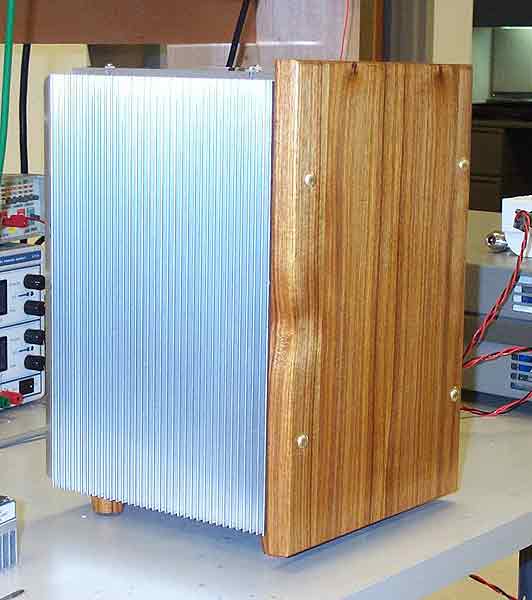 Mike Weinhold
Mike Weinhold
Nelson thanks for the design. Karen, thanks for your help with the Zen 4. Here are some pictures of one…
More...
B1 Buffer Preamp —
Nelson Pass / 2008
Side A So here we are in the New Millennium, and thanks to Tom Holman and THX we've got lots of gain in our electronics. More gain than some of us need or want. At least 10 db more. Think of it this way: If you are running your volume control down around 9 o'clock, you are actually throwing away signal level so that a subsequent gain stage can make it back up. Routinely DIYers opt to make themselves a "passive preamp" - just an input selector and a volume control. What could be better? Hardly any noise or distortion… More...
Trouble Shooting —
Kent English / 2002
Pre-Amplifiers Within the Pass Labs pre-amplifier family we typically see two installation errors, both involving cable issues. The most common error concerns improper sequence of cable connection for our pre-amplifiers with dedicated outboard power supplies. The last cable attached to these preamplifier products must always be the power cord. Attach these cables out of sequence and the logic circuitry in these particular products may cause them to self protect. The power cord must be plugged into the power supply chassis after all other cables are attached and lastly plugged into mains power. If you have done this out of sequence,… More...