Previously Featured Builds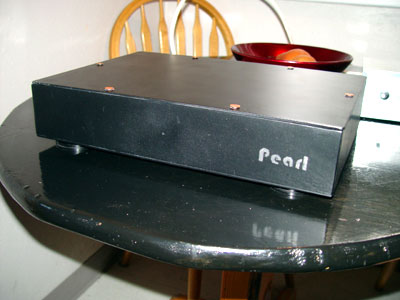 Rick Schmidt
Rick Schmidt
This was a really fun project that is now scaring my friends when, with certain records, it sounds like the…
More...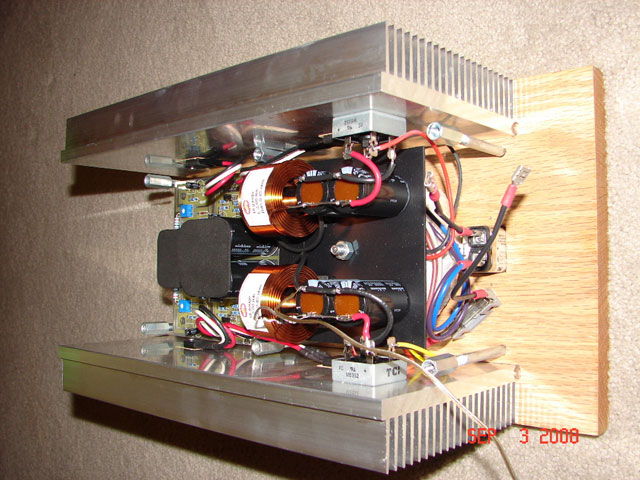 Chris Cyrus
Chris Cyrus
This is my first Pass DIY project. I decided to build the zen amplifier because of the pcb boards being…
More...
Cascode Amplifier Design —
Nelson Pass / 1978
Lowering distortion in power circuits without compromising their transient response remains a primary problem for designers of audio power amplifiers. Until fairly recently, the favorite technique for removing distortion components in linear amplifiers was to cascade many gain stages to form a circuit having enormous amounts of gain and then using negative feedback to control the system and correct for the many errors introduced by this large number of components. While the sum of these components' distortions may cause large complex nonlinearities, the correspondingly large amounts of feedback applied are generally more than equal to the task of cleaning up… More...
Current Source Crossover Filters —
Nelson Pass / 2004
In today's marketplace, audio power amplifiers are conventionally viewed as voltage sources, delivering a given voltage at the output that is a multiple of an input voltage. To the extent that they are truly voltage sources, having a very low output impedance, they simply deliver whatever current happens to reflect the response of the loudspeaker to the defined output voltage. Recently I have been playing with current source power amplifiers that have high output impedances and deliver a specific current to the load in response to an input voltage. The voltage across the loudspeaker reflects its response to this defined… More...