Previously Featured Builds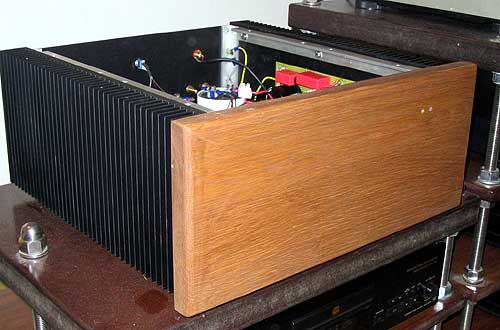 Michele
Michele
After a year from the realization of the Pearl phono stage, I have finished to build the amplifier that I…
More...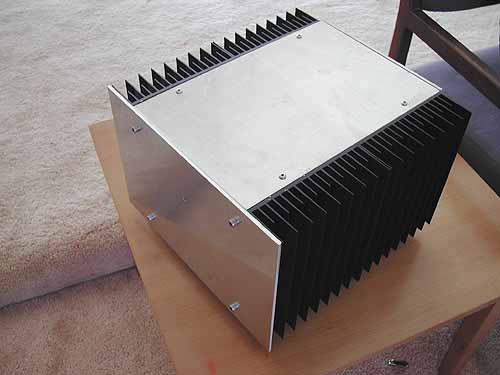 Roderick Yong
Roderick Yong
The following is a quote from a question I posted on the diyAudio.com forum back in Feb-2002. I have completed…
More...
Zen Variations 5 Low Res —
Nelson Pass / 2003
The Zen Amp concept is an exploration of how well you can make a simple audio amplifier perform. It makes for an interesting illustration of design technique, since more complex circuits are inevitably composed of collections of simple circuits, and it is well recognized that the optimization of these simple sub circuits is usually the key to getting the most out of the larger circuit. Apart from that, there is aesthetic pleasure in rendering a device in a simple way. Also we find that, other things being roughly equal, simple circuits sound better musically. The Zen series has so far… More...
A75 Part 1 —
Norman Thagard & Nelson Pass / 1992
READERS' REQUESTS FOR more power are reasonable, but not interesting enough to justify another article. Hanging some output transistors on the original and beefing up the power supply is best left as an exercise to the reader. While the A75 delivers more power, particularly into low-impedance loads, that is not the primary goal of this project. We wish to introduce more advanced concepts in amplifier design, including balanced inputs, dual differential inputs, true DC response, cascode and folded cascode operation, tiered and regulated supplies, operation with and without feedback, and details of designing with the new generation of power MOSFETS.… More...