Previously Featured Builds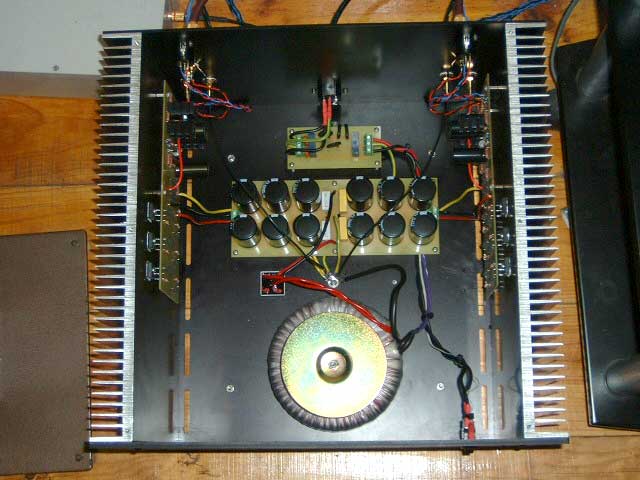 user23
user23
I have just completed two Amplifier amplifiers. One is an Amplifier 5 that I built for my brother to use…
More...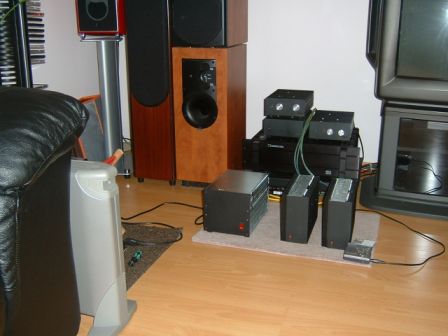 Heng Lee
Heng Lee
First of all I want to thank Mr. Nelson Pass and the crew at Pass Labs for lending the support…
More...
Like Peanut Butter and Chocolate —
Nelson Pass / 2002
Pass Labs XA Series Power Amplifiers For over ten years, the Aleph series of single-ended Class A amplifi ers have received praise for their outstanding sonic defi nition, warmth, and smoothness; and have often been compared favorably with the very best tube amplifi ers. The Aleph topology achieves state-of-the-art performance with a very simple linear design, and is additionally one of the most stable and reliable audio amplifi ers in existence. A considerable number of audiophiles have found themselves bi-amping their loudspeakers, putting Pass X amplifi ers on the bottom for power and control, conjoined with Alephs on the top… More...
Zen Variations 6 —
Nelson Pass / 2004
U.S. Patent # 5,376,899 describes an amplifying circuit topology that takes advantage of the character of matched balanced amplifiers that are cross-coupled to provide cancellation of distortion and noise. The result provides high performance with very simple linear circuits and has been dubbed Super-Symmetry, an homage to particle physics, and is also known popularly as the X circuit. Super-Symmetry works by exploiting the complementary characteristics of matched balanced circuits to differentially reject distortion and noise, and applies a small amount of feedback to extend this symmetry, making the distortion and noise even more identical on each half of a balanced… More...