Previously Featured Builds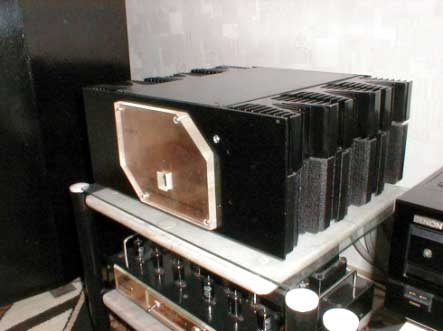 Norbert Greif
Norbert Greif
Inspired with these construction I have constructed my own amplifier A3, which I present on enclosed photos (zipped in file…
More...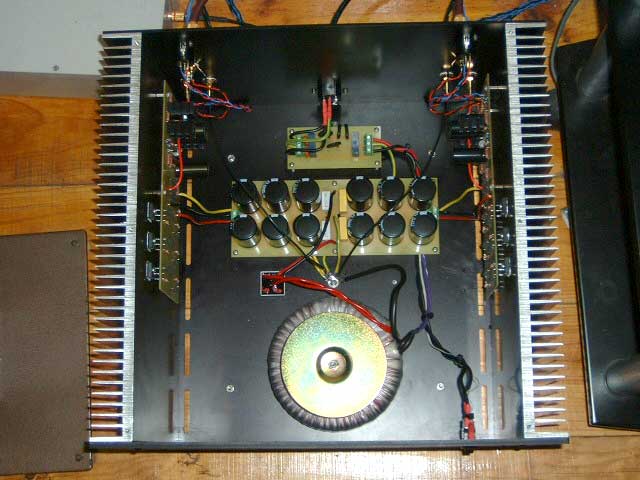 user23
user23
I have just completed two Amplifier amplifiers. One is an Amplifier 5 that I built for my brother to use…
More...
The PLH Amplifier —
Nelson Pass / 2005
In 1969 John Linsley-Hood wrote in Wireless World: During the past few years a number of excellent designs have been published for domestic audio amplifiers. However, some of these designs are now rendered obsolescent by changes in the availability of components, and others are intended to provide levels of power output which are in excess of the requirements of a normal living room. Also, most designs have tended to be rather complex. In the circumstances it seemed worth while to consider just how simple a design could be made which would give adequate output power together with a standard of… More...
Zen Variations 3 —
Nelson Pass / 2002
In Part 2 we developed a new active current source for the Zen amplifier. In this part, we create a power supply regulator suitable for the Zen amplifier projects. Previous versions of the Zen amplifiers had no power supply regulation at all, or used capacitor/inductor/capacitor "pi" filters to smooth the ripple on the DC supply lines. In keeping with our philosophy of simple-aspossible, we want to develop a supply regulation system which gives us good regulation, with low AC noise and a stable DC value. The need for a good regulator is obvious enough. As simple as they are, the… More...