Previously Featured Builds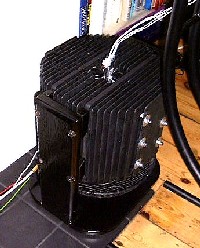 Pete
Pete
Schematic: Same as published by Nelson Pass with the exception of different MOSFETS a 50V rail instead of 24V, and…
More...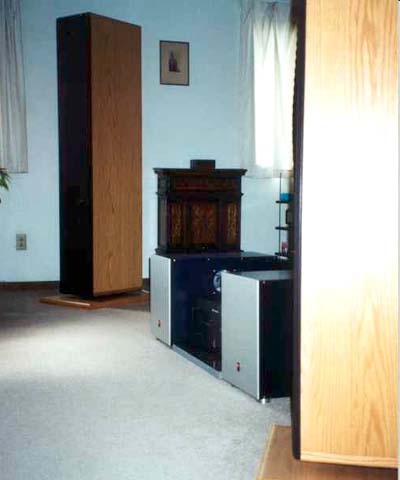 user83
user83
I recently completed construction of a monoblock pair of SOZ amplifiers, which was my first DIY project. My versions are…
More...
Son of Zen —
Nelson Pass / 1997
The Zen has proven to be a popular and enduring do-it-yourself amplifier. The design addresses the audiophile's enthusiasm for singleended amplification, but is even more interesting for its exploration of the performance available at the extremes of simplicity, having only a single gain device. Judging by the mail, more than a thousand of them have been constructed, not including a couple of commercial rip-offs. Incoming mail is an excellent barometer of interest and taste among the readers. Letters suggesting design improvements provide the direction and the excuse to proceed with the Son of Zen. It responds to the following common… More...
Super-Symmetric Amplification —
Nelson Pass / 1998
U.S. Patent # 5376899 describes a new amplifying circuit topology that takes advantage of the character of special matched balanced amplifiers that are cross-coupled to provide cancellation of distortion and noise. The result provides high performance with very simple linear circuits, better than previous efforts by an order of magnitude. We have dubbed the approach Super-Symmetry (Su-Sy), an homage to particle physics. Super-Symmetry works by exploiting the complementary characteristics of precision matched balanced circuits to differentially reject distortion and noise, and extends this symmetry to make the distortion and noise virtually identical on each half of a balanced amplifying circuit.… More...