Previously Featured Builds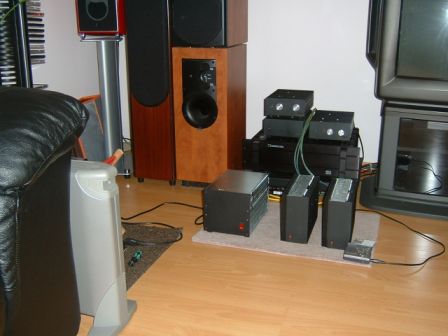 Heng Lee
Heng Lee
First of all I want to thank Mr. Nelson Pass and the crew at Pass Labs for lending the support…
More...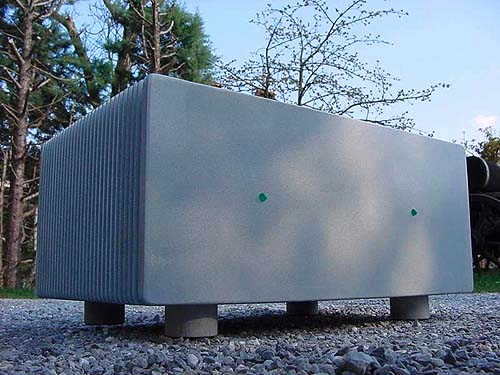 Matjaz Gerzeli
Matjaz Gerzeli
Intro -"What is the sound of one transistor clapping?" -"Wonderful !" When I saw the Zen Revisited schematics for the…
More...
Construct a Class - A Amplifier —
Nelson Pass / 1977
Most audio power amplifiers use class A circuitry except in the drive and output stages, where they use class B or AB operating modes to achieve high efficiency. In class B and AB modes, the output stage operates in a pushpull configuration, where one set of output devices delivers positive voltage and current and another set delivers negative voltage and current. When one set is working, the other set is turned off. This scheme operates efficiently, but has two serious flaws, the extremely nonlinear characteristic of the transistors at the collector cutoff region and the turn-on/turn-off times of the devices.… More...
Balanced Zen Line Stage —
Nelson Pass / 1997
The popularity of the Zen projects points out the interest in very simple linear circuits. They are intended to fuel that interest. The Zen, Bride of Zen, and Son of Zen have been explorations in how much objective and subjective performance can be achieved with a single gain stage. This extreme simplicity has an aesthetic appeal, which speaks to the purist in audiophiles, and the presumption that simple circuits sound better. At least one "objectivist" has complained (objected?) that the Zen projects do not measure up compared with more sophisticated and complex amplifiers. This is mostly true, but beside the… More...