Previously Featured Builds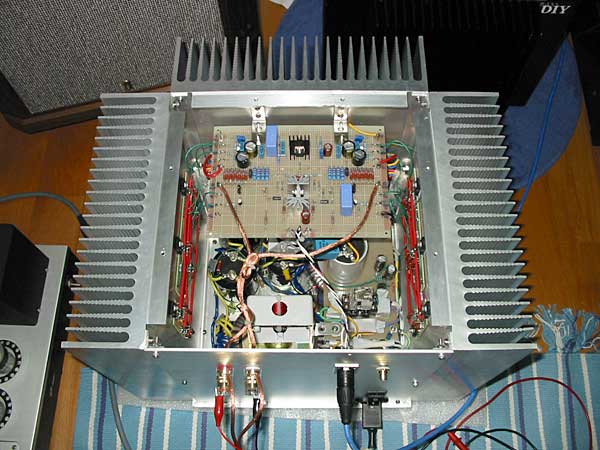 Spencer Cheung(ax-p7)
Spencer Cheung
Here I present my new project AX to your gallery. I have made Balance Zen, AP and A60. This is…
More...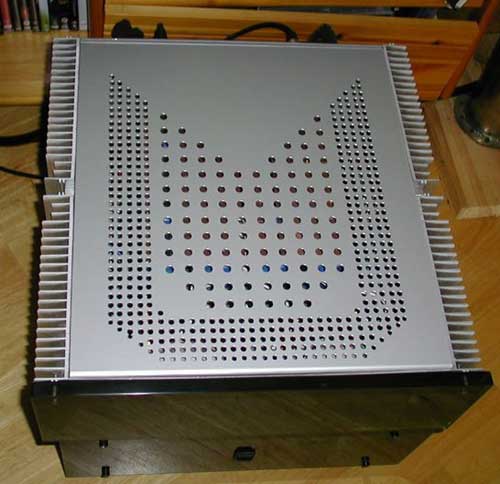 Kenneth Sivertsen(amini-p2)
Kenneth Sivertsen
First off I would like to thank you for the sharing the design, THANK YOU

More...
B1 Buffer Preamp —
Nelson Pass / 2008
Side A So here we are in the New Millennium, and thanks to Tom Holman and THX we've got lots of gain in our electronics. More gain than some of us need or want. At least 10 db more. Think of it this way: If you are running your volume control down around 9 o'clock, you are actually throwing away signal level so that a subsequent gain stage can make it back up. Routinely DIYers opt to make themselves a "passive preamp" - just an input selector and a volume control. What could be better? Hardly any noise or distortion… More...
Burning Amplifier # 1 —
Nelson Pass / 2009
The Burning Amp Festival is an event every October in San Francisco. Do-it-yourself audio enthusiasts from all over gather to show off their projects, listen to talks and equipment demos, and rub shoulders with the rich and famous. Having a very large collection of audio parts and diminishing storage space, I seem to have fallen into the role of Santa Claus there, distributing components and cheap advice, with white hair, beard and a large elf (Colin Pass) to add verisimilitude. This year we also brought a batch of unfinished amplifiers, consisting of a chassis, connectors, transformer, power supply capacitors and… More...