Previously Featured Builds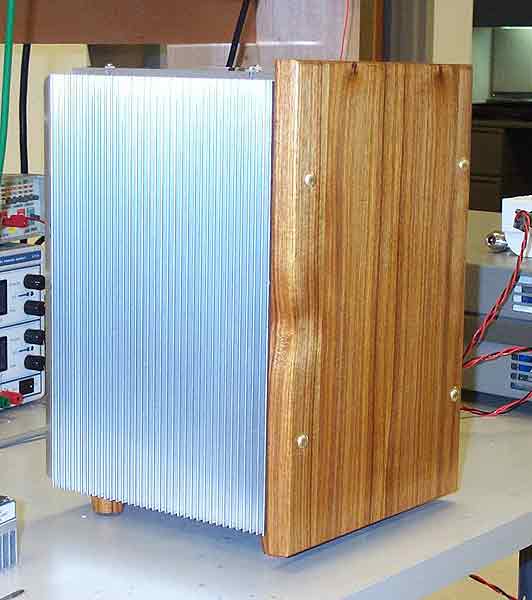 Mike Weinhold
Mike Weinhold
Nelson thanks for the design. Karen, thanks for your help with the Zen 4. Here are some pictures of one…
More...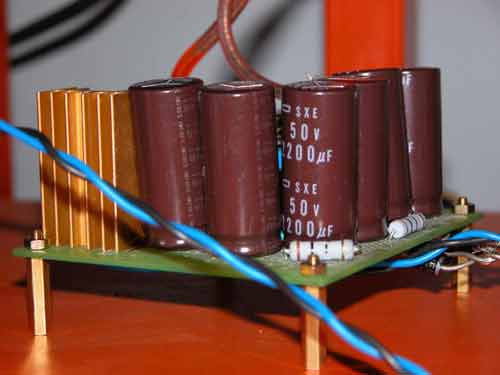 Coffin
Coffin
I've finished my PEARL phono stage. It is a lovely thing, very quiet and tranquil. I modified the circuit to…
More...
Pearl 2 —
Wayne Colburn / 2010
Here is the long awaited sequel to the Pearl phono stage, named after my maternal Grandmother who was good with a sling shot , played piano and organ and occasionally listened to my early Hi-fi efforts if the smoke wasn't too bad. Pearl II addresses the major request received over the years - more gain for moving coil cartridges. Phono stage design is difficult to do well. Everything matters. Any low level phenomenon occurring in the parts of a phono stage shows up greatly amplified at the loudspeaker. This phono stage has about 55 dB gain at 1 Khz, and… More...
Audio, Distortion and Feedback —
Nelson Pass / 2008
Audiophiles seem to revel in minor controversies – vinyl vs CD's, tubes versus solid state, capacitor, wires, magic dots... and negative feedback. At one extreme, the position is that "feedback makes amplifiers perfect". At the other extreme, "feedback is a menacing succubus that sucks the life out of the music, leaving a dried husk, devoid of soul". The former viewpoint usually belongs to so-called "objectivists" who have a fine appreciation for electronic theory and measurements. Their opposites would be the "subjectivists" who emphasize the listening experience and often own tube amplifiers. Accusations are occasionally made that objectivists can't hear, and… More...