Previously Featured Builds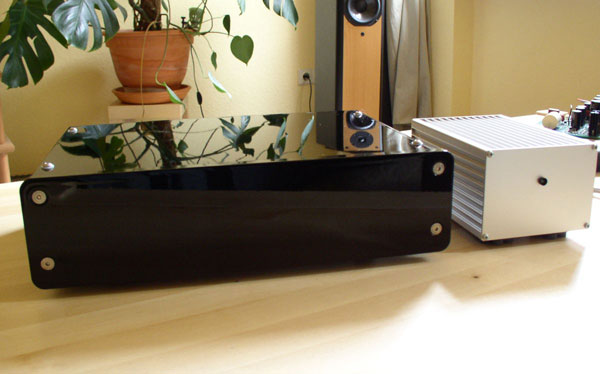 Daniel
Daniel
I want to thank Nelson Pass and Wayne Colburn for publishing the Pearl Phono. I am using it with a…
More...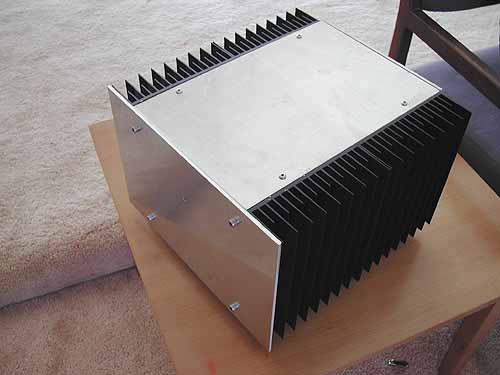 Roderick Yong
Roderick Yong
The following is a quote from a question I posted on the diyAudio.com forum back in Feb-2002. I have completed…
More...
Arch Nemesis —
Nelson Pass / 2010
A poster of Einstein once said, "Things should be made a simple as possible, but no simpler". This can apply to audio amplifiers, but if they are evaluated subjectively, the simplicity thing can get a little of of hand. Of itself, minimalism exerts a strong aesthetic attraction, and there is a reasonable belief that fewer components in the signal path allows more information to get through with less coloration. If like me you are interested in understanding of how we hear distortions with our brains (instead of our meters), you might appreciate that simple circuits help isolate these phenomena. I… More...
Speaker Cables —
Nelson Pass / 1980
AUDIOPHILES RECENTLY BEGAN re-examining the performance of every link in the audio playback chain, and before long their attention turned to the lowly loudspeaker cable. In response to demand, a number of companies are producing or distributing new and exotic cables claimed to improve audio power transmission from amplifier to speaker. Pointing to lower resistance and inductance, proponents of the newer cables insist they sound significantly better ("better than an expander!"); however, the subject is controversial, and some hi-fi notables claim performance increase is negligible and the higher capacitance of some new cables can cause amplifier instability and damage.1-4 Neither… More...